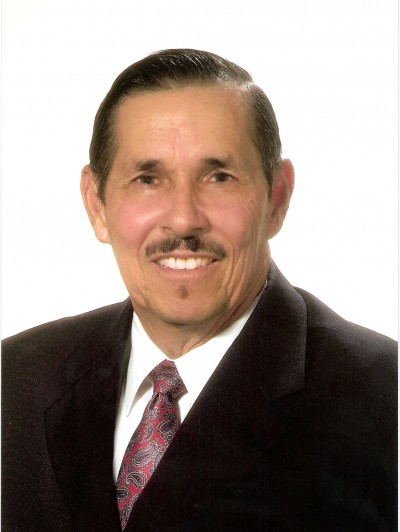 Nassau, Bahamas — We have been accused by our detractors of being biased in our reporting. We have been accused of only reporting bad news. Well, as frequent visitors to the Fish Fry at Arawak Cay, we want to applaud the erstwhile, quiet and unassuming Minister, Hon. Larry Cartwright and his team for the improvements taking place at the only place that we can call "Authentically Bahamian", The Fish Fry.
We note the additional parking at the South Western end, the cleanliness of the bathrooms and spaces created for Taxis and buses to drop off their passengers without obstructing the flow of traffic. We have been told by knowledgeable sources within the Ministy of Agriculture that "good money has been spent to upgrade the sewer system and to install grease traps for all of the outlets at the Cay. One source said, "The sewer system has been installed and the grease traps are being completed as we speak, we expect to commission the system very soon."
This is good news for the vendors and it would create a healthier atmosphere for Bahamians and visitors alike. We therefore say Kudos to the Minister of Agriculture and to his people for a job well done!