A BP MORNING BREAKING REPORT >>>PARADISE ISLAND POLICE ARRESTS MALE FOR INDECENT EXPOSURE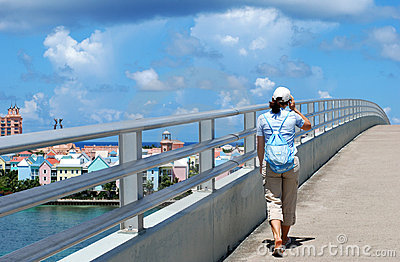 Nassau, Bahamas – Some residents in the country are just damn NASTY! So nasty that police had to take into custody a young man from a shantytown who was trying to sell "ass" to tourist. If ever a time Bahamians needed the master it is now, but where are we headed with this?
According to reports, sometime around 6:50pm on Saturday 16th August 2014, police on Paradise Island were summoned to a beach to investigate reports of a male exposing himself to female tourists and making sexual gestures towards them.
Officers arrived on the scene where they observed a 36yr old male of Faith Avenue indecently exposing himself and making sexual gestures.
He was taken into custody and will be charged for the offense.