34-year-old Eight Mile Rock man may have contracted a sexual disease…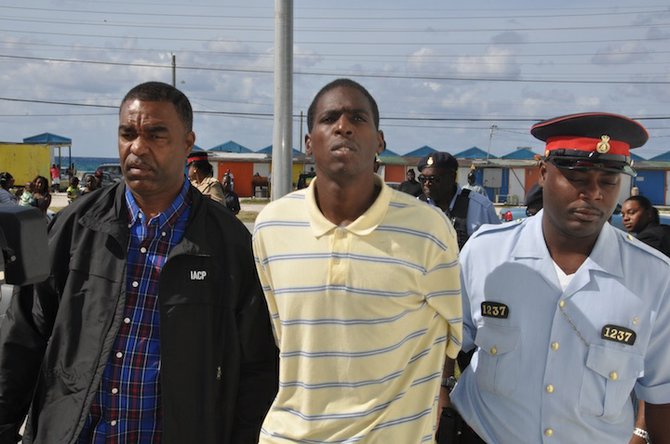 What could a 34-year-old man be doing with a 15-year-old school girl?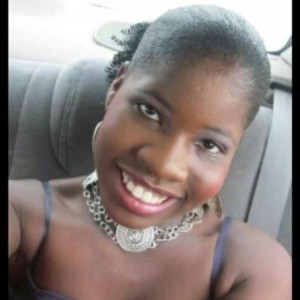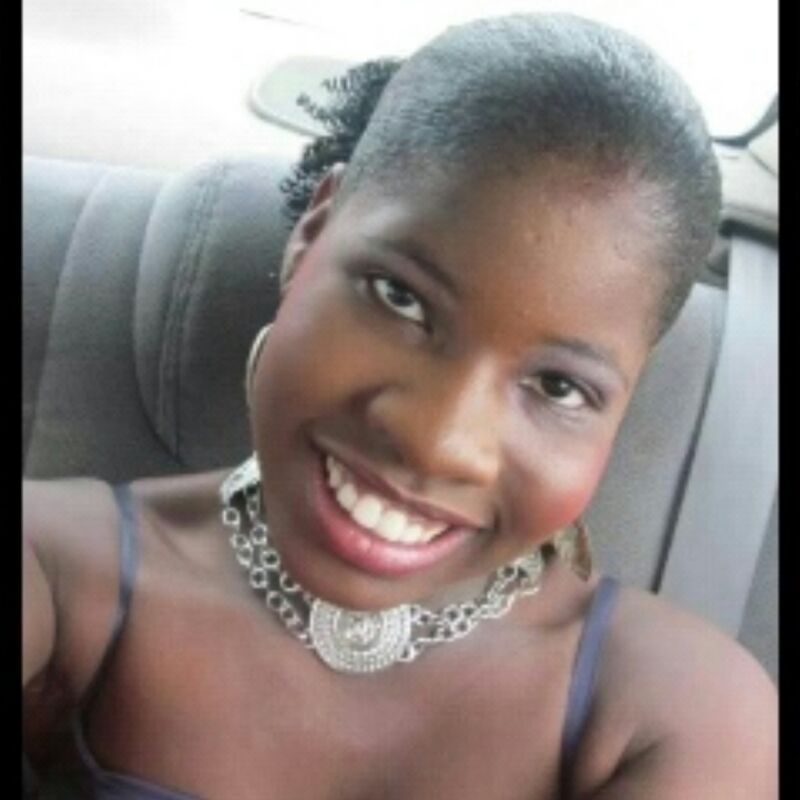 EMR, GB — An Eight Mile Rock resident, Basil Black, a 34-year-old who some tell us was sexually involved with a 15-year-old student on Grand Bahama, was formally charged before magistrate Gwen Claude on Friday.
You would remember how this incident stemmed from the shooting death of 15-year-old Alexis Smith.
Smith was partying like a rockstar with other young teens at the Platinum Night Club around 3 am Sunday March 30th when she is alleged to have been shot twice to the head by Black.
The incident forced eyewitnesses to dodge behind vehicles and haul [break-off-running Bolt] in order to avoid also becoming victims that early morning.
The accused was also charged with two counts of assault against a police officer and one count of resisting arrest. He pleaded not guilty to those charges.
He has been remanded to Her Majesty's Prison in the capital until July 3 when a preliminary inquiry will be held. He was not represented by counsel.
Some alleged it was a jealous rage that led to the shooting after vulgar dancing by Smith with others at the bar, while others say they believe the accused had contracted a serious sexual disease, which drove him to allegedly kill the young schoolgirl.
Someone must question, however, how a 15-year-old got caught up with a 34-year-old man in the first place. And how did school children end up at a nightclub in that part of town into the early morning hours? Children cannot be prostituted in the country – and more importantly PROSTITUTION IS A CRIME!

Black is also the brother of a woman who is now on remand for the murder of her boyfriend.
What a crime family!
But this latest case has already snagged a problem, a serious problem, because we are not sure if police have uncovered the murder weapon, and we also are not sure whether residents witnessing this crime will testify against the accused. Thus, Black could get bail and once again be free.
Maybe, with him getting bail, it could save plenty public money for incarcerating someone who could be innocent.
We report yinner decide!