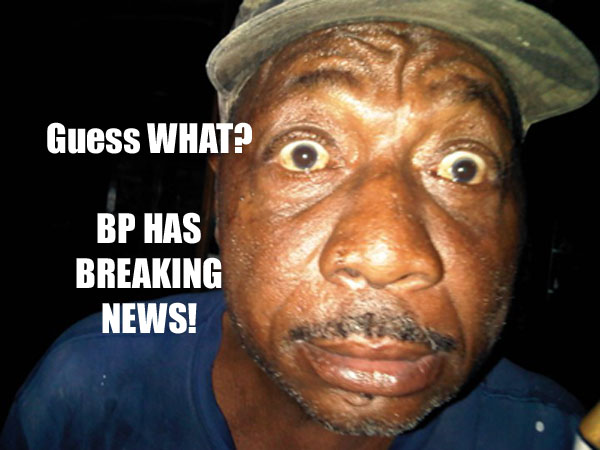 Teams live on the ground in Abaco at the Marsh Harbour Shipping Port are reporting a freak accident at the site that has left a male worker crushed to death yesterday.
The victim we know worked for Bahamas Freight.
He was pulling some items when they fell on him and crush him to death.
His identity has not yet been released….