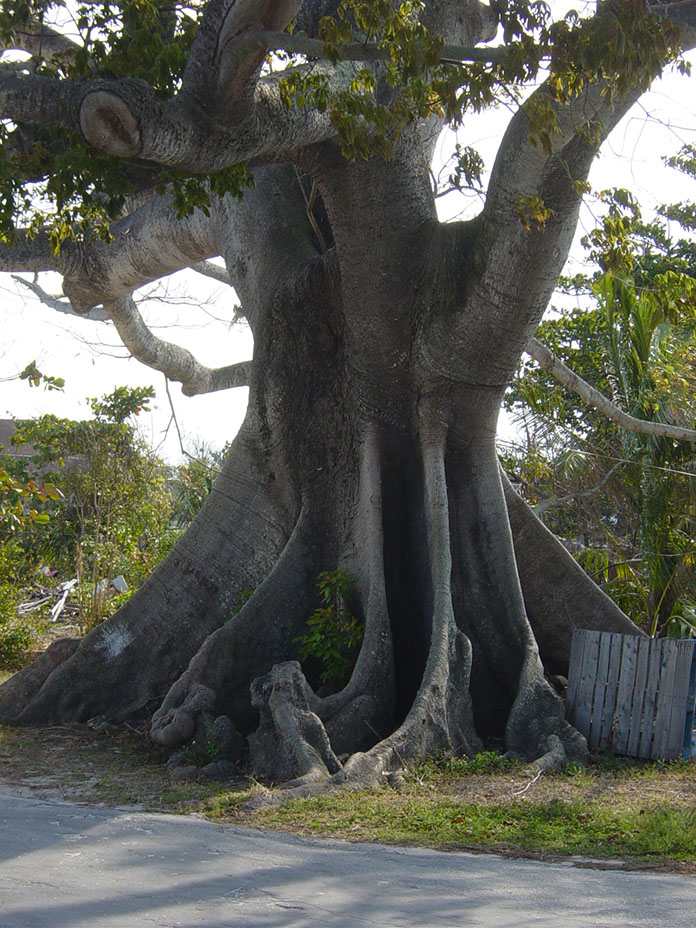 North Eleuthera – Police are investigating the circumstances surrounding the death of an American adult male Winter Resident from Maryland that occurred in North Eleuthera on Sunday morning.
Preliminary reports are that shortly after 9:00am, the man was cutting a large tree at his home in North Eleuthera, when the tree "broke free" and struck him. The man was taken to the island's local clinic, where he was pronounced dead.
An autopsy will be performed to determine the exact cause of death.
Investigations are ongoing.