POLICE INVESTIGATING DEATH OF A MAN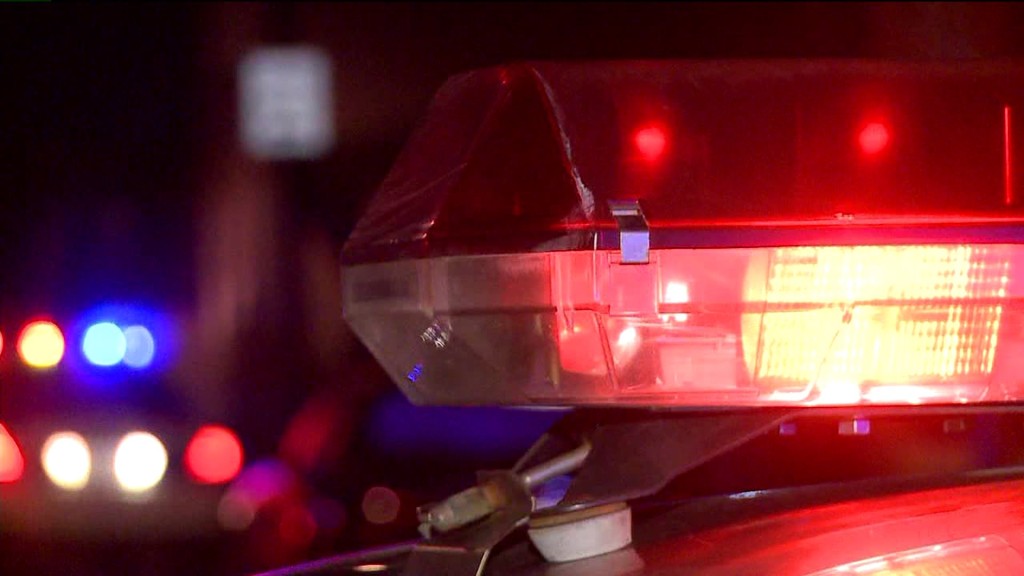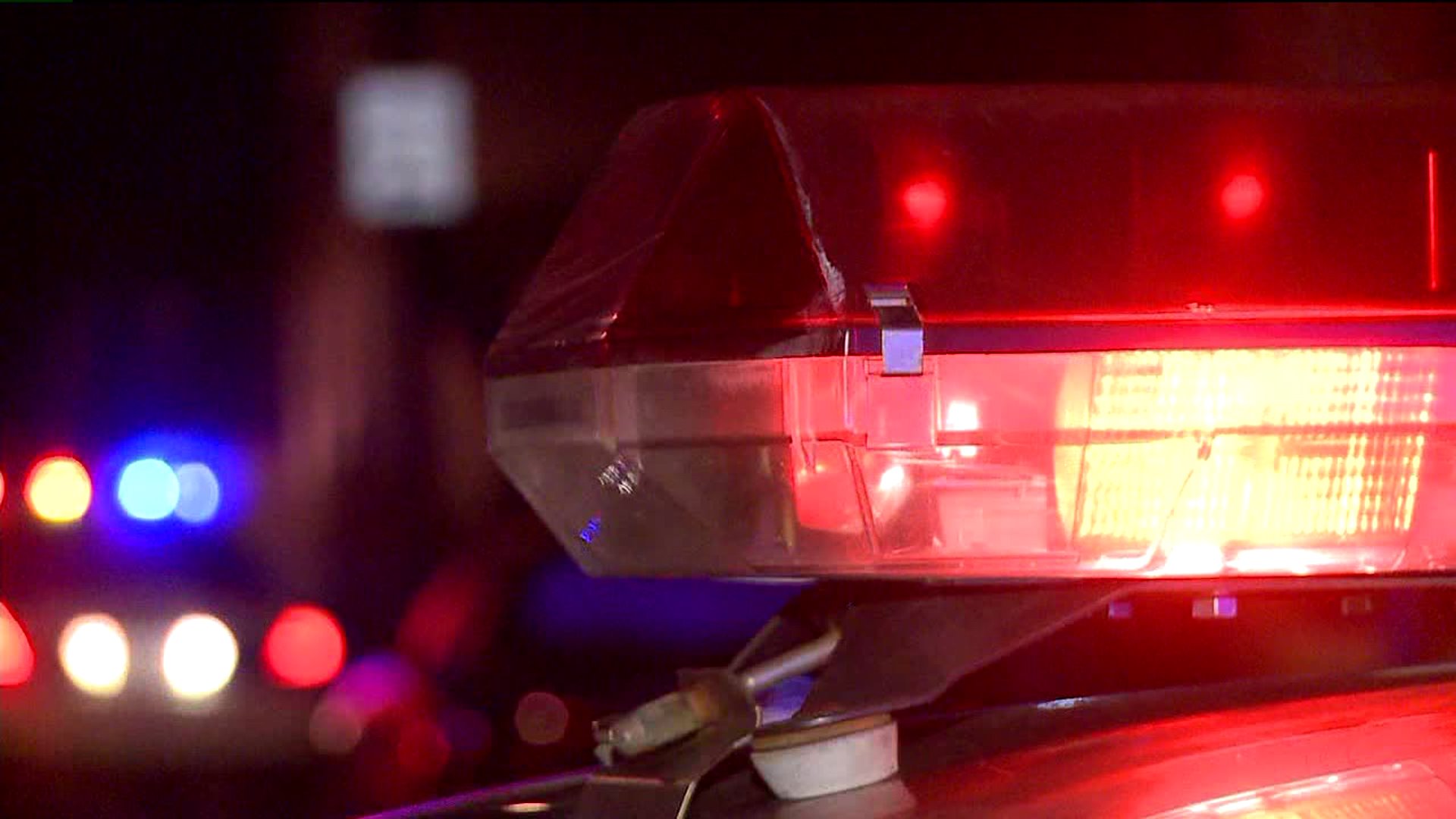 Police are investigating the circumstances surrounding the death of a man that occurred on Wednesday 9th March 2016. Reports are that shortly after 2:00 pm, the victim was operating a heavy – duty equipment in the area of the Blue Hills Sporting Complex when he fell to the ground and was run over by the equipment.
The victim was rushed to hospital where he later succumbed. An autopsy will be performed to determine the cause of death. Investigations are ongoing.