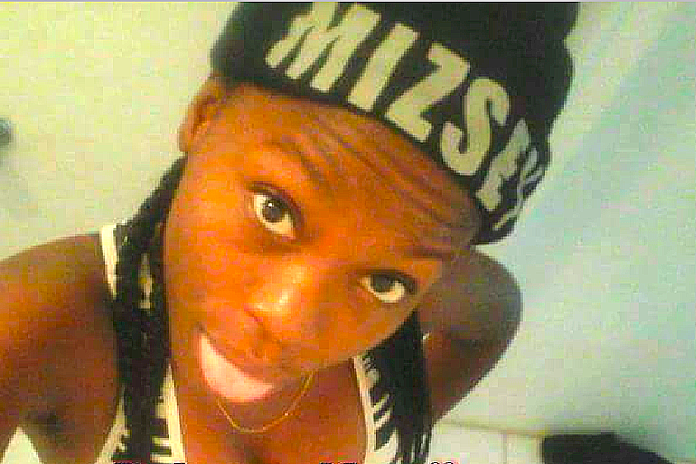 Nassau, Bahamas – A young student was killed after a rock war unfolded as she was an observer of the events while on a bus.
In a statement following the tragedy Ministry of Education officials issued said:
The Ministry of Education, Science and Technology is sad to learn of the passing of a 10th grade, honour roll, female student of the Government High School.
Shortly after 8 o'clock this morning, the student was a passenger on a bus on Carmichael Road, en route to school. She was an innocent victim caught in the crossfire of young men throwing rocks and was struck in the head, taken to hospital and succumbed to her injuries this afternoon.
We extend our heartfelt condolences to the family of the victim and our thoughts and prayers are with them and the Government High School family as well.
The administrators of the Government High School called an emergency assembly prior to dismissal to inform students of the unfortunate death of their schoolmate. Counselors from the Ministry of Education, Science and Technology have been informed and will report to the Government High School first thing Monday morning to provide the necessary grief counseling for students and staff.
We are deeply saddened by this tragic event that occurred today and once again, we call on all citizens to unite to promote a spirit of peace and love in our Bahamaland.