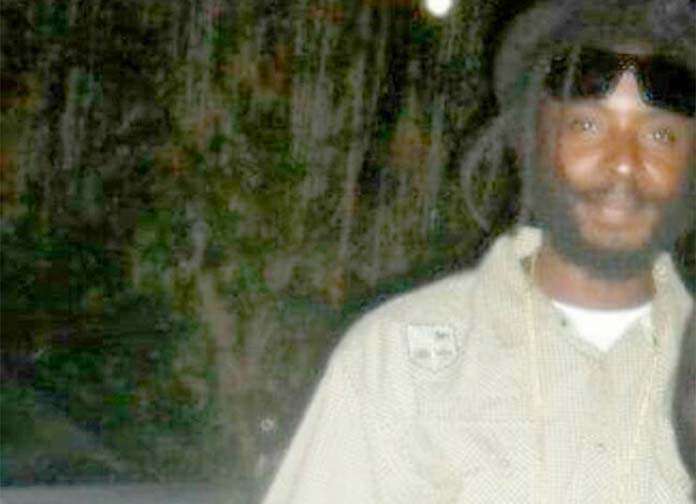 Abaco, Bahamas – Police in Abaco are investigating a traffic fatality that has claimed the life of a 40-year-old male of Central Pines Abaco.
Bahamas Press has identified the victim as Alvardo.
Reports are that on Saturday 4th June 2016 shortly before 2:00am, police were called to a scene of a traffic accident where a black 2004 Infiniti vehicle with one male occupant, was reportedly travelling east on S.C Bootle Highway, when it struck a utility pole and erupted into flames. The vehicle was completely destroyed and the charred remains of the male driver was pronounced dead. Personnel from the Treasure Cay Fire Crash and Rescue all attended the scene.
Police are actively investigating this matter and are reminding the general public to slow down and adhere to the laws that govern our street.