Man collapses and dies in a game of Basketball – Why were some Cabinet Ministers NO-SHOW and Christie press conference?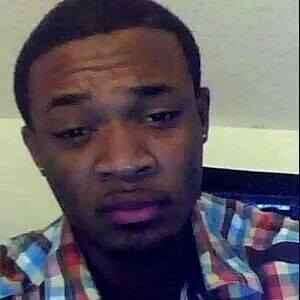 Freeport GB – Bahamas Press agents are reporting the death of this young man Evan Cooper. He collapsed and died while playing a game of basketball last night. May he rest in peace.
B
P breaking report…Man shot dead by police!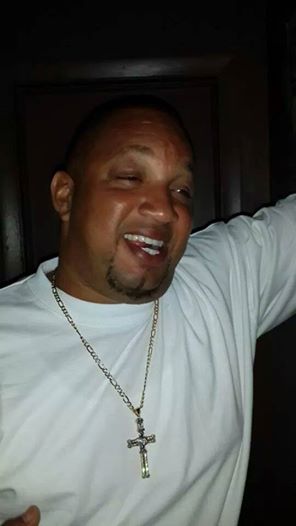 This man 37-year-old, Jatangy 'Yellow' Lockhart, was shot dead around 1am this morning following a standoff with police near Deveaux Plaza in Eight Mile Rock. Police attempted to stop Lockhart but some suggest he was not having it. He was fatally shot by officers. Police have yet to report the matter…..BP is the only media team reporting Live..
Christie is did a 'cut and paste' speech in Cabinet Office right today..Selling Dreams 2.0…What in the hell is dis?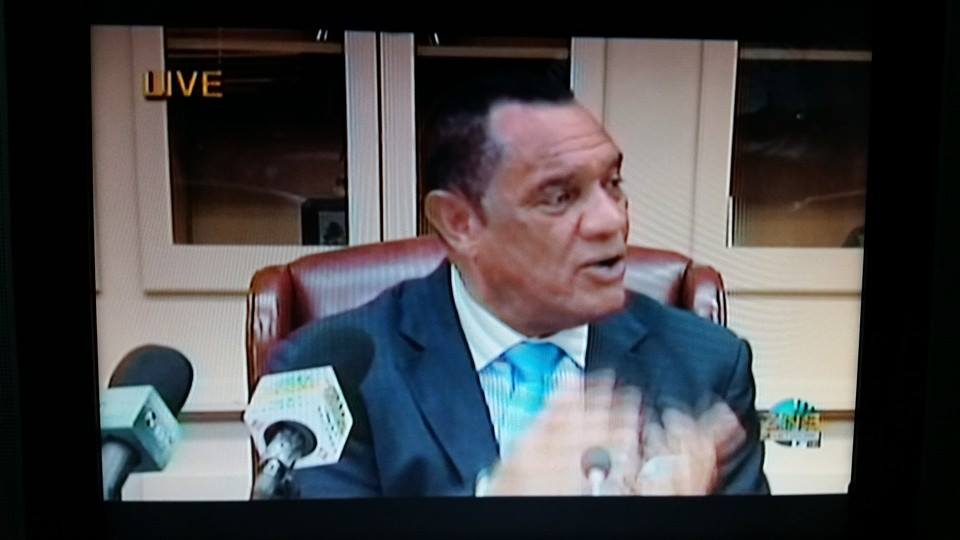 The Prime Minister attempted to hold a Gold Rush turned RUST rally in the Cabinet Room yesterday. But guess what? Some ministers were NO-SHOWS! Some are tired of Christie and believes the PLP must now move on from 'yesterday's news'.
What was evident though during the event was the contention with the press. The PLP REGIME has a new found hate for the media and for social media pages like Bahamas Press – The blog which brought them to the dance and thrust them into power.
They hate TRUTH! Yesterday's press conference was another failed exercise of Christie. Ministers were not in the country for the flopped event and even some who attended sat in their chair and sucked their teeth as Christie became combative with a line of questions from reporters.
But while Christie was fighting with the media, Dr. Hubert Minnis and his firebrand BIG RED MACHINE were rolling through the streets; turning up the heat and feeling the love from the people in a mass rally at the party headquarters.
The turnout was as if elections was about to be called Monday morning. Thousands of Bahamians including BP was on the ground cheering speaker after speaker in the front row, and the crowd was loving the new popular wave for the FNM!
And so, while Christie was in his mini rally fighting with the press, failing to answer questions and sounding inconclusive on almost everything – the FNM was feeling the love and falling back in love with thousands of Bahamians.
Christie has beaten Ingraham, but he has never beaten Dr. Hubert Minnis.
We report yinner decide!