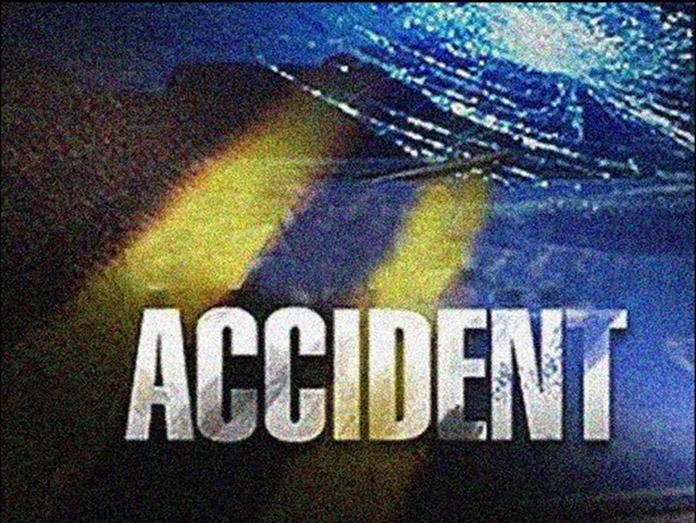 Nassau – Police in Grand Bahama are investigating an apparent industrial accident that has left a male dead following an accident on that island.
Reports are that on Saturday 6th January 2018, shortly before 11:00pm, police and EMS personnel were called to a business establishment on West Atlantic Drive where a male reportedly fell of a scaffold.
He is listed in serious condition after bring transported to the Rand Memorial Hospital. He later died of his injuries.
Police are actively investigating this matter.