Murders On The Homicides In Grand Bahama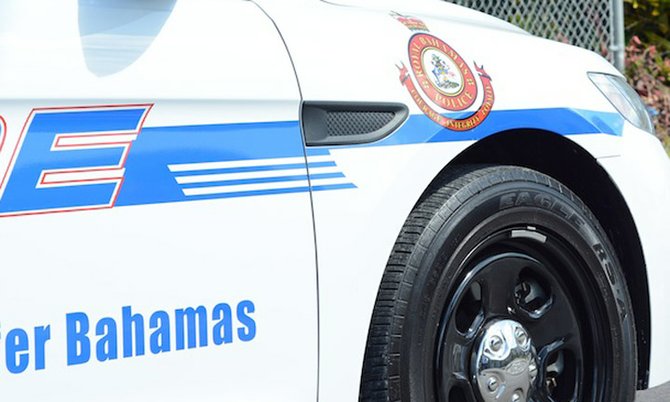 The Minister of National Security Marvin Dames had all the answers before the general election of 2017. He knew how to solve crime and murder.
This is now 2018. There were 120 murders last year 2017.
This year already there are 3 alone in Grand Bahama within one week. The latest a man shot down in cold blood at point blank range in the middle of a popular shopping and eating market.
The initiatives that Mr. Dames has implemented have obviously done no good.
What do you have to say Marvin Dames?
What does the Prime Minister have to say who boasted in the face over a hundred murders last year that the nation was calm and he could now turn his attention elsewhere?
Do you both still blame the PLP?
The country wants this to stop. We pledge to work with you, if you think you need bi partisan support.