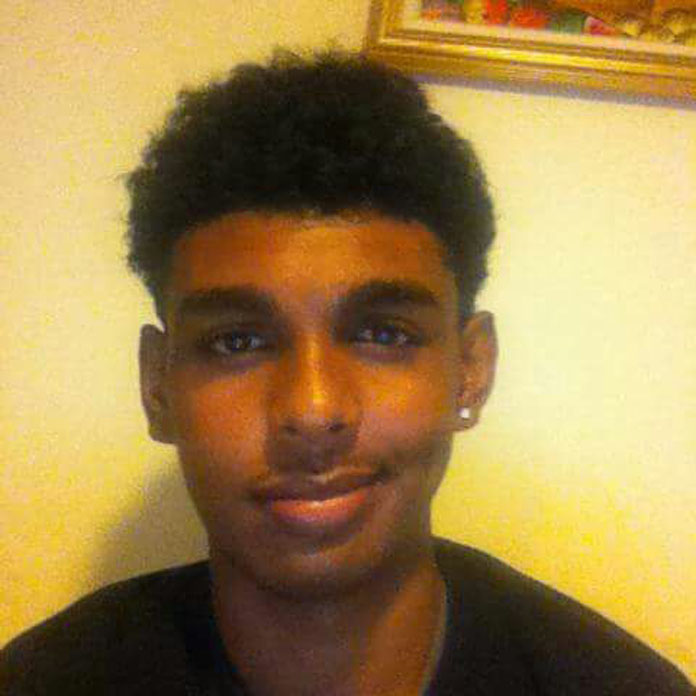 Freeport, Bahamas – Police in Grand Bahama are investigating the circumstances surrounding the death of a young male on Thursday 9th February 2017 in the South Bahamia area.
Bahamas Press has identified the victim as Paul Ferrell.
Reports are that shortly after 8:00am, police were called to a home in the South Bahamia area where a male was discovered unresponsive in that residence. EMS personnel reported no signs of life. A pathologist report will be ascertain to determine the exact cause of death.
Sources on the ground on the island tell us the young man had a headache last night and had taken some medication to recover from the pain. He was found dead the next morning by his mom. Close relatives believe the decorated student died from a brain aneurism.
He graduated top of his class last year.
Police are investigating.