POLICE INVESTIGATES TRAFFIC FATALITY …A HIT AND RUN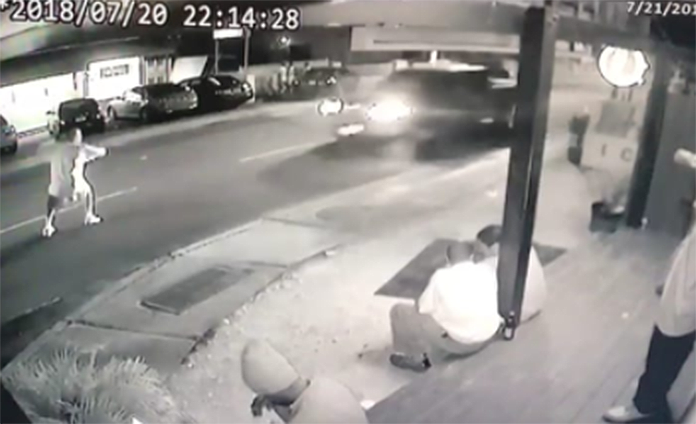 NASSAU – Police are investigating a traffic accident which has left an adult male dead.
According to reports shortly after 10:00pm, Friday, 20th July, 2018, a man was attempting to cross Robinson Road in the vicinity of Washington Street, when he was struck by a red truck, which continued traveling in an eastern direction. The victim was transported to hospital by paramedics and a short time later was pronounced dead.
Police are appealing to members of the public especially persons who were in the area of Robinson Road and Washington Street, during the time of this incident and may have information that can assist in identifying the driver and locating the truck, to contact the police at 919/911, Crime Stoppers at 328-TIPD (328-8477) or the Traffic Police Station at 397-8050/1.