Sixty plus year old murdered after a botched chain robbery – Cash for GOLD operations must close down before Nassau turns bloody again! – THREE MURDERED IN 48 hours…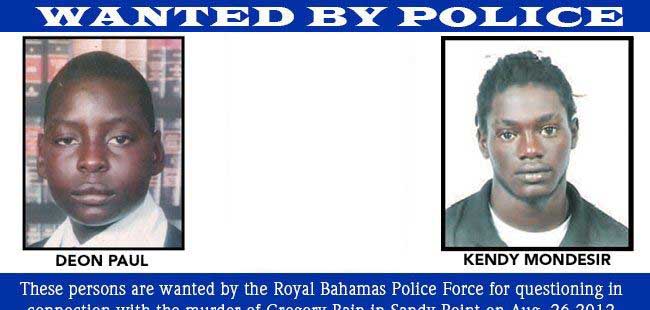 Nassau, Bahamas — Bahamas Press has more on that murder just this evening in the Southern New Providence.
Police are asking for the public's help in solving the country's latest murder. Details are still sketchy and it is believed the murderer once again vanished in thin air.
Initial police reports indicate, that around 12:45pm, the deceased was sitting in front of a neighbour's residence located at Rose Close off Iguana Way, when he was approached by two (2) male suspects, who robbed him of his jewelry and shot him multiple times.
The suspects then fled the scene on foot into bushes.
The deceased, who is believed to be in his early sixties (60's), was pronounced dead on the scene. The victim records the 82nd murder for the year and the third in 48 hours.
Police want to question these men residents of the Mud in connection with the murder of Gregory Bain…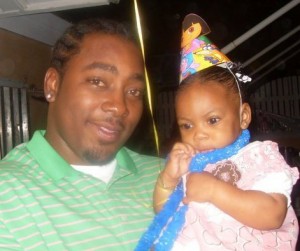 Police are asking for the public assistance in two recent homicides.
Emmerson Antonio Harding a 22-year-old of #11 Spinney Road is the country's 81st murder victim.
According to police information, on Sunday around 3:00am, a male was involved in an altercation with other persons, while at a club on East Sunrise Highway, which resulted in him receiving multiple stab wounds to his body. He was then transported to the Rand Memorial Hospital by a private vehicle and later succumbed to his injuries.
He later died.
Only hours before that incident police in Sandy Point Abaco reported that on Sunday a male was shot while at a motel in Sandy Point Abaco.
A gang of illegals shot and killed a Marsh Harbour resident outside the Pete and Gay Motel. The victim was transported to the local clinic by private vehicle where he later succumbed to his injury.
The victim is one 26-year-old Gregory Bain.