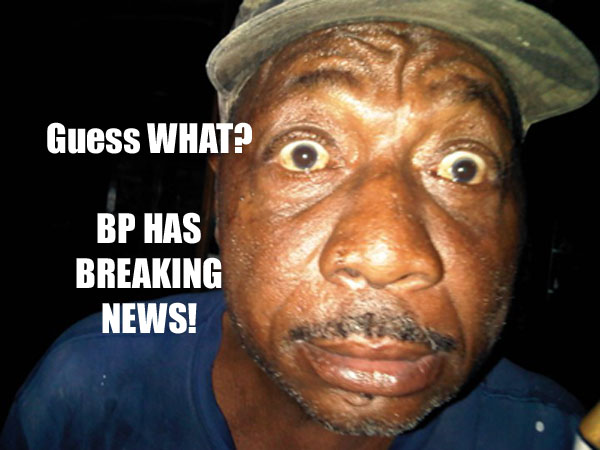 Nassau, Bahamas – Police are searching for suspects in West Bay Street early morning shooting death:
According to reports, shortly after 2:00am on Monday 2nd November 2015, police were on patrol on West Bay Street, when they heard the sounds of gunshots near St. Alban's Drive. When officers arrived on the scene they found the lifeless body of a male with gunshot wounds. The male was pronounced dead on the scene.
Investigations are ongoing.
THE POLICE ARE URGING CITIZENS TO CONTINUE COLLABORATING WITH THEM IN AN EFFORT TO RID THE COUNTRY OF ILLEGAL FIREARMS, WHICH ARE THE WEAPONS OF CHOICE IN MURDERS.
MEANWHILE, THE POLICE CONTINUE TO INTENSIFY OPERATIONS ACROSS THE ISLAND AND COUNTRY AND ARE IN VIGOROUS PURSUIT OF ILLEGAL GUNS AND THEIR MOVEMENT ACROSS OUR BORDERS.