Two known popular Fox Hill killers are dead and out of the business of murder for good!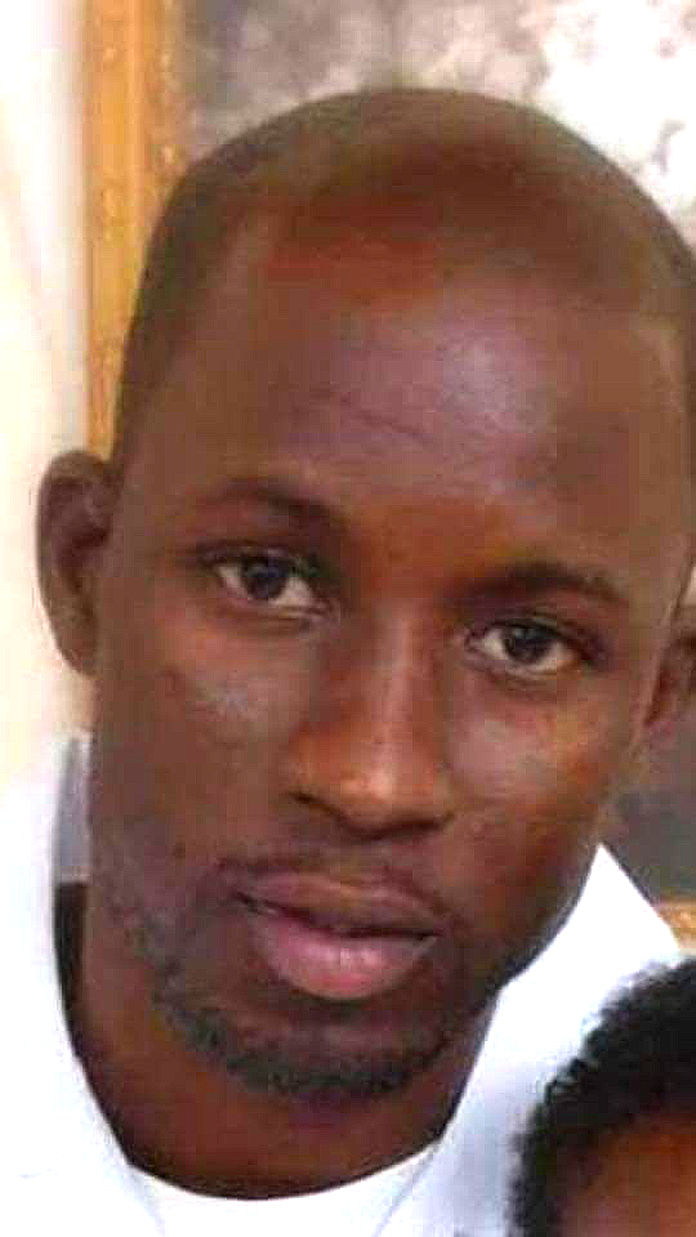 Nassau – Bahamas Press is reporting that that male shot on Thursday night after reportedly pointing a weapon in the direction of an officer has died.
Now we at BP have identified that victim as David Nichols. Back in December 2013 Nichols was accused for homicide. He along with then suspect Jamal "Eggy" Gibson, formerly of Step Street.
Both men were charged in connection with the homicide on Dorsette Street Fox Hill on December 26th. That murder occurred just one day before the Fox Hill Massacre where four victims were murdered near the park.
Just by way of information, some BP readers would remember that "Eggy" never made it out of prison. He was also accused in the September 29th, 2014 killing of 36-year-old Ricardo Moss. Life being what it is for career criminals "Eggy" Gibson was discovered hanging from a white cord in his cell back in April 2015.
Thirty-two-year-old Nichols was released just last week. In one report it is said that Nichols – just hours before being released – was gunned down with a weapon in hand threatening officers.
BP confirmed the police involved shooting of Nichols unfolded around 10pm at an apartment complex where they went on Abner Street in Fox Hill.
From our own criminal files we know the following;
1) The victim had a criminal career rap sheet. He was known to police.
2) Nichols was said to be home at the time of the incident.
3) Nichols was released from prison that same afternoon on bail for his homicide charge.
4) It is alleged that Nichols was a top person in some major gang in the area.
In short none of this looks good from both sides. Why his identity has not been released concerns us. Joe Public should know who Nichols is and we don't expect the wutless media to investigate him as we have. Maybe they will now.
Anyway…We report yinner decide!
caption David Nichols..