A noted legal mind [Queen's Counsel] from Jamaica has joined the Smith team to jack up the AG…This ga be the first legal blow to the Minnis Government coming!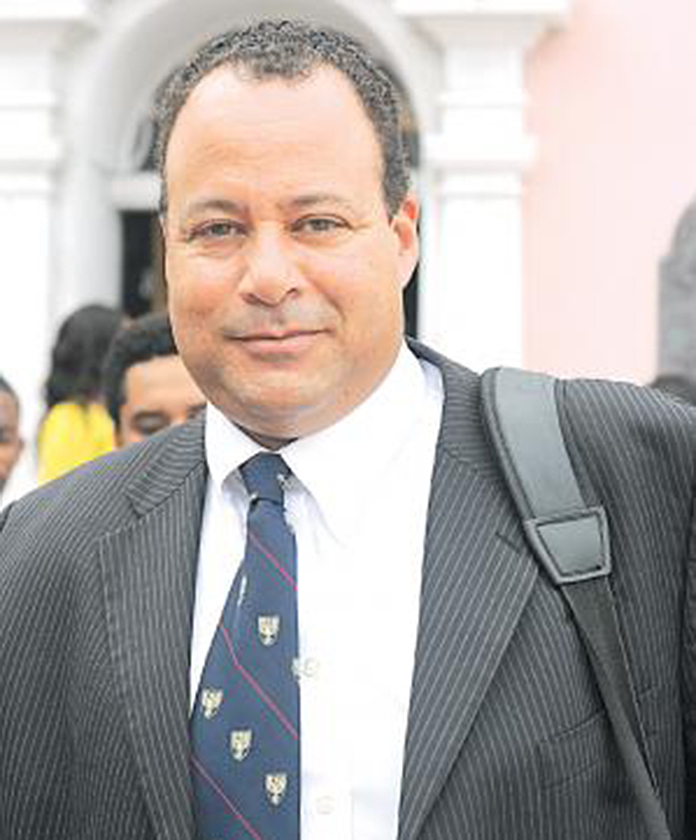 Nassau – A powerful legal team is now prepared to defend PLPs charged in allegations before the courts. And we are learning that the Attorney General just might request a Nolle in the cases against former Cabinet Minister.
This coming week is to be a big week for Former Chairman of the PHA Frank Smith as his trial has been set for this coming Tuesday.
Bahamas Press has learned that the Attorney General's Office after examining the holes in is case against the former Senator has filed for a request to have the matter adjourned. What a puzzling decision.
Now we at BP always knew that the Minnis Government, who pushed these matters and opened the government to a potential major lawsuits, never had a case from day one! They just wanted to damage the reputations of former politicians. That was it! But as they pushed the envelope to appease its now dwindled rabid supporters the government's feet has gone cold!
Bahamas Press landed deep into the legal fraternities of Jamaica and we understand one of the most powerful legal minds of the Caribbean has been examining the case of Smith. Sources tell us after the AG Office got word of what was about to befall dem they break off running – HAULIN ASS – filing a request to have the matter put off. What is Dis?!
We at BP warned the Minnis Government from day one that they should note that the present leader of the PLP Philip Brave Davis Q.C. wasn't gonna play with the government and allow his organization be attacked without a powerful response. Now all hell has broken lose and word that that second Q.C. is here and ready to go, dey want it stopped? The Government just might issue a NOLLE in all the cases with PLP personalities, and hope everyone forgets what happened.
Watch the matter as it comes up in court this Tuesday.
Here is what will happen outside the Courtroom, "THE ATTORNEY GENERAL!!!???" Response: "No Appearance Your Worship!"
We report yinner decide!