Another man is dead following an altercation at a bar…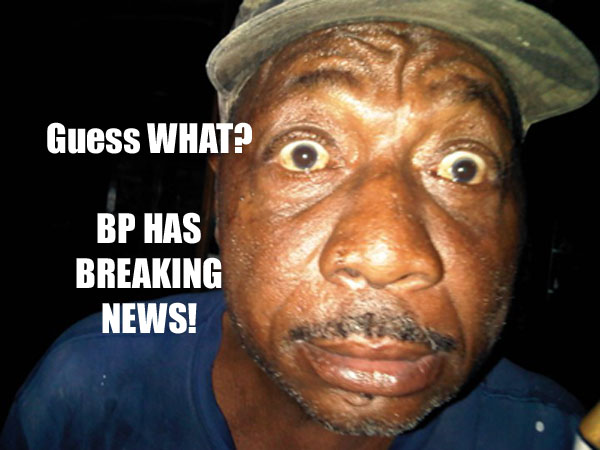 Nassau, Bahamas — Bahamas Press is reporting another homicide in the capital just 24 hours following an incident on Friday.
We can tell you police are searching for a suspect responsible for a shooting incident last night that has left a man dead and are appealing to members of the public to come forth with any information they might have.
Preliminary reports are that shortly after 1:30am this morning, a male was at a restaurant and bar located at Karl Road off Claridge Road, when he got into an altercation with another male that resulted in him being shot multiple times about the body. The male was pronounced dead at the scene.