POLICE SEARCHING FOR SUSPECTS IN TWO SEPARATE SHOOTINGS, ONE MAN DEAD, THREE INJURED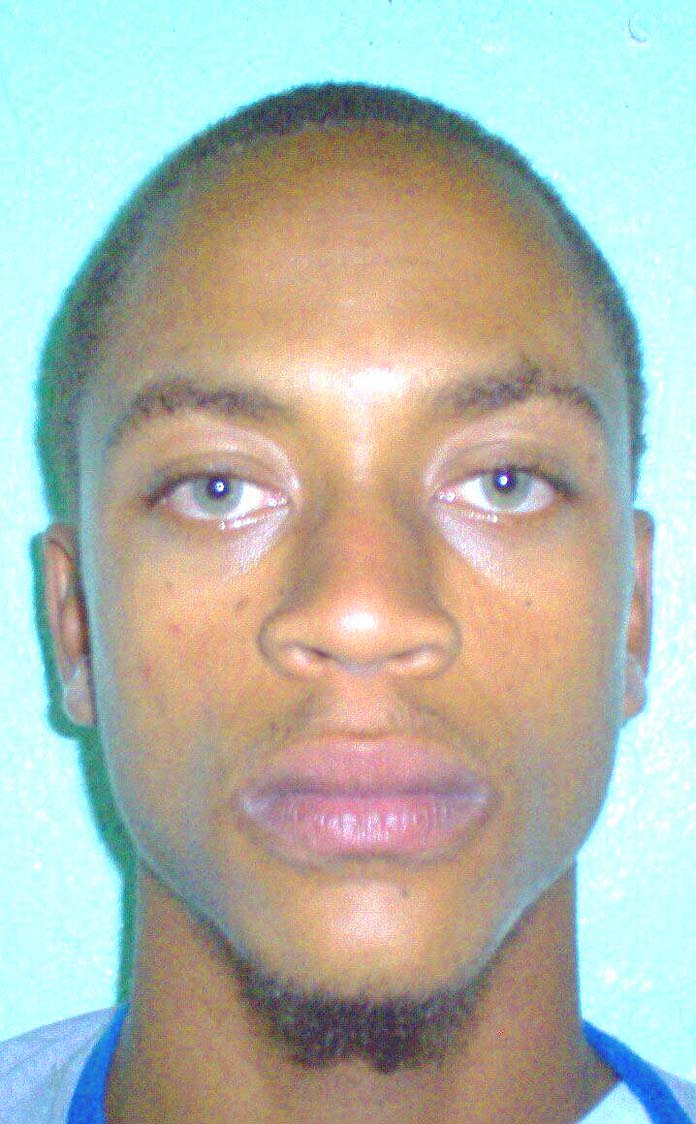 Nassau, Bahamas – Police are searching for the suspects responsible for two separate shooting incidents that have left a man dead and three children detained in hospital on Tuesday 18th October 2016.
In the first incident, shortly after 7:30pm, a man was driving a Toyota vehicle on Amos Ferguson Street, Coconut Grove accompanied by five children, when the occupants of a black vehicle armed with firearms pulled up on the side of him and fired several shots before speeding off.
The man was pronounced dead at the scene. Bahamas Press has identified the victim as Carlos Holbert alias street name "ICE". He had just been released from prison for a serious crime.
Two of the children (females) received gunshot injuries and the other (female) received injuries from a shattered window. The three children were transported to hospital where one of them was discharged and the other two remain in stable condition.
In the second incident, shortly before 11:00pm, two men armed with handguns fired several shots at a home located at Higher Drive before fleeing on foot. A young boy was shot and transported to hospital where he remains in stable condition. Additionally, an adult male also transported to hospital where he was treated for a minor gunshot injury and discharged.