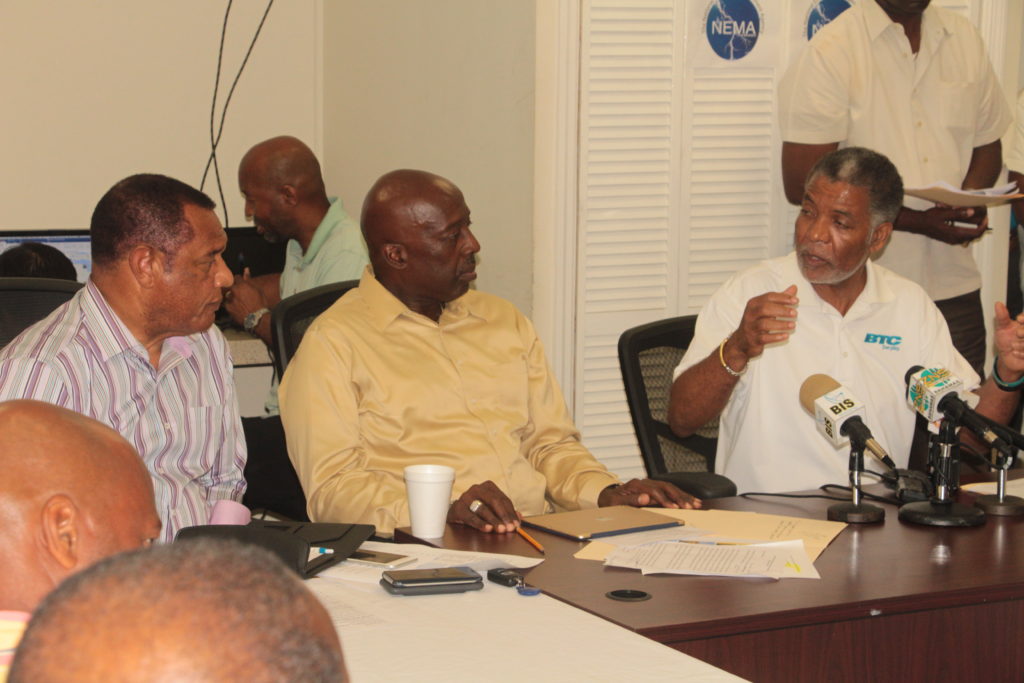 The Bahamas. October 19, 2016. On the heels of Hurricane Matthew, BTC embarked on an aggressive agenda to restore services to impacted customers. Since Monday, BTC has restored landline services to affected areas in Fox Hill, Yamacraw, George Street, Lawson Court, Sea Breeze Lane and Sunset Park. BTC has also conducted necessary maintenance work to Clifton Heritage and Odyssey mobile towers, which are now operational.
The company recognizes that due to the extended loss of commercial power, there may be some customers that are experiencing difficulties with services. In response, BTC has purchased additional generators as an added layer of redundancy until commercial power is fully up and running. As a result, BTC will issue a credit to these affected residential landline customers for the time they did not have service. The credit adjustment will appear in the November bills.
CEO Leon Williams said, "We are continuing to work aggressively toward full network restoration. Notwithstanding our efforts, we do realize that there may be some landline customers still impacted. As a result, we will provide a credit for the time these customers did not have service."
Prior to Hurricane Matthew, BTC held its "Triple Bubble" promotion, giving customers three times the top-up amount. Immediately following the storm, BTC also provided a $5 credit for all prepaid and post-paid mobile residential customers throughout the country.
Consumers are encouraged to report any service issues they may be experiencing with landline, mobile or internet by phoning, CALL-BTC (225-5282) or sending us a message on any of our social media pages. BTC will provide updates as they are available.