TWO MEN CHARGED WITH KILLING A MAN OVER 80 DOLLARS OWED TO ONE OF THE SUSPECT BY THE VICTIM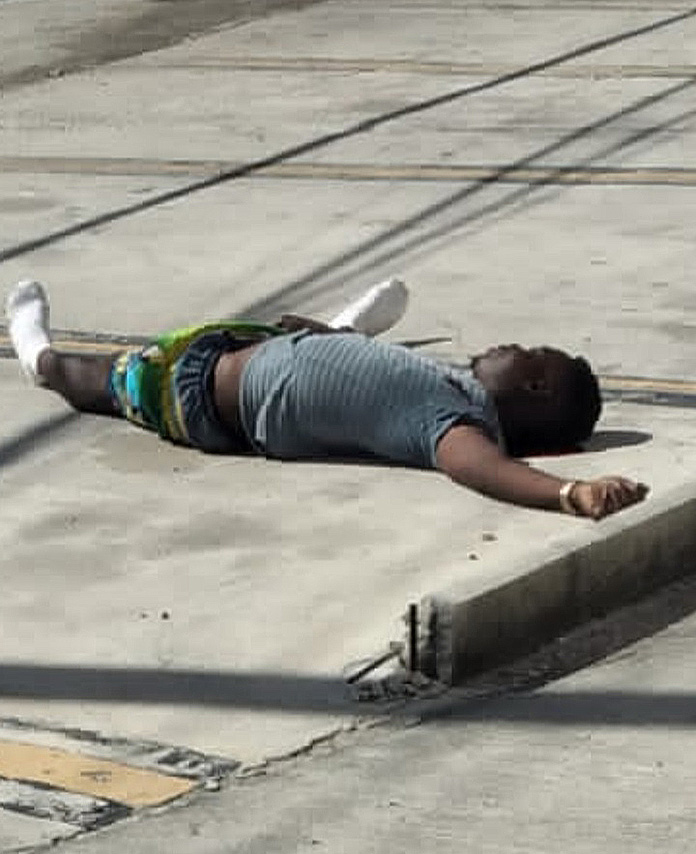 NASSAU, BAHAMAS – Two men have been arraigned for the murder of a man who was gunned down on Joe Farrington Road last week.
Prosecutors said Dyanza Gibson and Deandre Morley are responsible for the January 31 murder of Angelo Major aka Lo-Lo.
Police officers who were patrolling the area around 10am allegedly witnessed the murder and shot both suspects before taking them into custody.
At the time of the incident, Gibson was wearing an ankle bracelet as a condition of bail for the February 2022 murder of Dave Miller Jr.
Gibson and Morley were not required to enter a plea to the murder charge when they appeared before senior magistrate Derence Rolle-Davis.
They were denied bail and return to court on April 12.