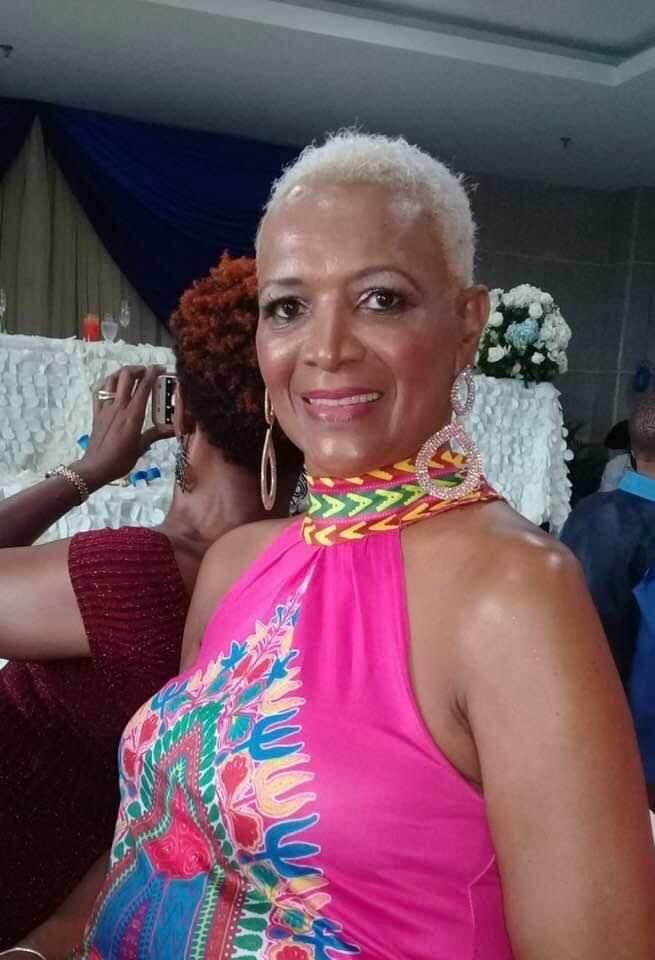 NASSAU| Bahamas Press is reporting the passing of Elder Linda Thompson. She passed away last evening peacefully at home following a long illness. She was 68.
Linda was the wife of the wife and life long soul mate, of Prophet Gregory Thompson.
She like her husband and family are strong devoted members of Mt. Tabor Church.
Elder Thompson who was a senior staff member at the Ministey Of Tourism especially in the area of Religious Tourism. She will be greatly missed.
May her soul rest in peace.