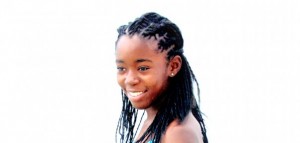 Nassau, Bahamas — Within 36 hours in the capital some four persons have lost their lives at the hands of another, murdered off the earth, as the crime crisis continues to grip the nation.
Hours after the celebration service of the 40th anniversary of the Free National Movement at the Voice of Deliverance Cathedral in Malcolm Allotment East a murder has been recorded on the same street.
We can report sometime before 2am this morning a young man was gunned down in the area. Sources tell us that hour, a male was shot to death multiple times by a lone gunman upon his arrival home.
The victim was entering his resident located on DELIVERANCE WAY, off MALCOLM ROAD, when the gunman opened fire on him hitting him several times in the upper body. BP is not sure if this was another incident where the victim was a crown witness. Contract killings to witnesses have taken a turn for the worse in The Bahamas. What we do know it this; the incident records the 4th murder here in the capital in less than 36 hours.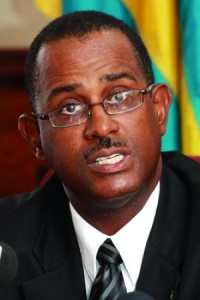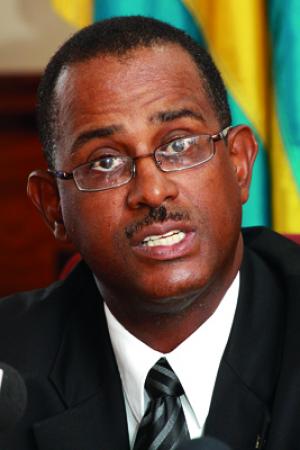 The murder count now stands at 109 incidents for 2011. Another record recorded.
The Ingraham government has announced an amnesty period for all holders of illegal guns. The Prime Minister Hubert Ingraham last week called for all criminals to turn in their guns or face spending a minimum of four full years in prison without bail or parole. Police say some 18 weapons have since been turned in, however, the violent gun crimes have continued to increase.
The murder count climbed to 107 over the weekend when sometime after 9am on Saturday a student of the C.V. Bethel high school experienced her gruesome death by the hands of her father.
BP reports the victim in that incident to be, Richa Gibson. Her father following an argument over her Jamaican-born boyfriend allegedly stabbed the 15-year-old fatally in the neck. The incident took place at the family's Sunshine Park home.
Eyewitnesses to the incident tell us as the young woman packed her bags to leave the house, her father allegedly attacked her with a kitchen knife.