Some people are just cold killers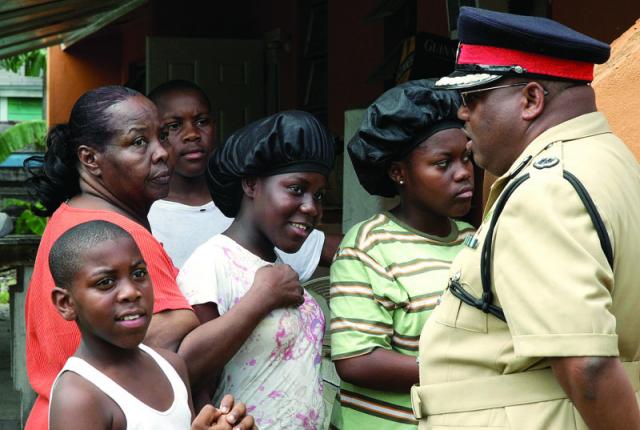 Nassau, Bahamas — Bahamian police are onto a businessman who they believe are at the centre of hit killings in the capital.
Sources close to our investigation have confirmed police are monitoring the owner of a popular bar in the country, who have insured victims of murder before their deaths.
Police understand bar owner was the beneficiary on the life insurance policy of a male murdered earlier in the year in the Marshall Road area. And is also the beneficiary on the policy of another young male who was found dead on Holiday Road.
Police investigated a van owned by the suspect, however, they do not have sufficient evidence to charge him.
Police are onto the suspect – who is still at large – perhaps plotting his next victim.
What in the hell is this in the Bahamas!
SKELETAL REMAINS UNCOVERED ON CAT ISLAND NEAR FORMER GRAVEYARD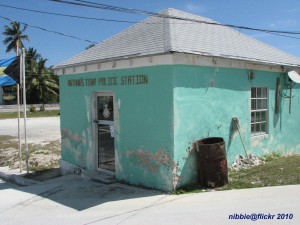 Devil's Point, Cat Island — Police at Cat Island uncovered a human skull and skeletal bones at Devils Point on
Friday morning.
According to reports shortly after 10:00 am police on the island were informed that human skeletal remains were found near the shoreline.
At present foul play is not suspected, as the area where the deceased was found is an area, which was previously used as a burial site.
Some believe the workers of iniquity were at it again! Pray for dem!