BREAKING UPDATE NOW ONLY ON BAHAMAS PRESS >>>
Another murder this morning. Victim is suspect Ryan Smith.
Youths dem cold as if there is no piece a GOODNESS inside of their hearts!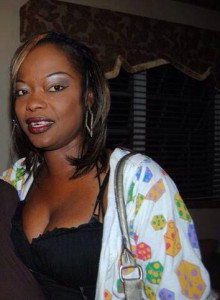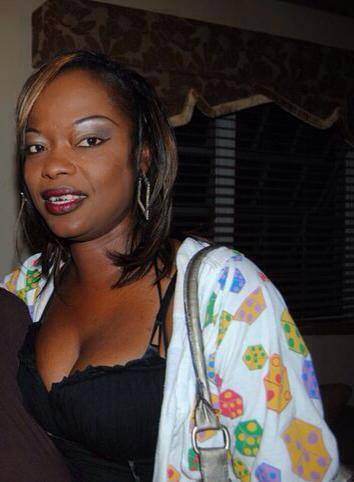 Nassau, Bahamas — Sometime around 7am this morning detectives were called to Windsor Place, that's just off Soldier Road, where they discovered the lifeless body of another male wanted by police.
BP agents identified this morning's homicide victim to be 26-year-old, Ryan Smith, AKA GAZA AKA Sniper. His body was found on the ground in a churchyard.
But get this: This report gets interesting because the dead man/-turned suspect/now-victim [Smith], who was shot multiple times to the upper body, was a suspect wanted in connection to the recent Monday murder in a club on Cordeaux Avenue.
Agents on the ground have confirmed to BP that that incident on Monday resulted in the sudden untimely death of, Latoya Tacora Williams, 35, of the Cordeaux Avenue, Englerston.
She, along with others, was together in the club when a fight broke out between Smith and another man. The incident unfolded at the CJ's Club in the area.
As the scuffle ensued a weapon went off fatally hitting Latoya and grazed another male. She died on the spot.
The question must be put; How is it a gun could be found on the person of almost every bad boy in this small town? HOW?
Boy, this is not good; ya mean you can't even watch a fight these days?
We report yinner decide!