Latest homicide victim is Henrick Claser found dead in his home with multiple wounds about the upper body…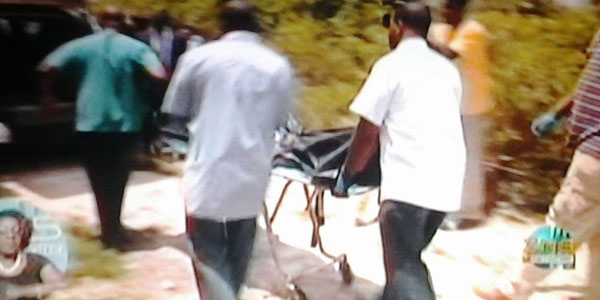 Victim found dead in his home…
Nassau, Bahamas – Police recorded another bloody homicide in the country Monday morning, this time in the Southern section of New Providence.
Police we can tell you are seeking the public's help in solving this latest incident.
Just shortly after 10:00am, police received a report that a man was found dead at his residence located at Nairn's Gardens off Cowpen Road.
Upon arrival at the scene, they met the lifeless body of 30-year-old, Henrik Claser, aka "Trigger" with multiple wounds to the upper body.
He was pronounced dead on the scene.
Claser had just celebrated his 30th birthday on Sunday and had taken Monday morning off to mark the occasion according to a relative. He was a construction worker.
Today his relatives also remembered the death of the victim's mother.
No one knows why, how or who may have killed the victim, and police have not said whether Claser was known to police or is before the courts for any pending matters.
We report yinner decide…Christie Regime Celebrated Murder Records…