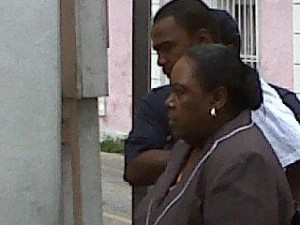 Nassau, Bahamas — Bahamas Press is at this hour in downtown Nassau near Bank Lane where we can confirm the suspect in the murder of 11-year-old Marco Archer is presently being charged in connection with his murder.
The suspect is, Kohfe Edwardo Goodman, also known as Elvardo Ferguson. Sources tell us following his release from prison last year Goodman changed his name in an attempt to conceal his identity.

Posted above is the first shot of man now being charged for the death of the Columbus Primary student of Brougham Street just off Blue Hill Road.
Goodman we can tell you has just arrived in Bank Lane this afternoon.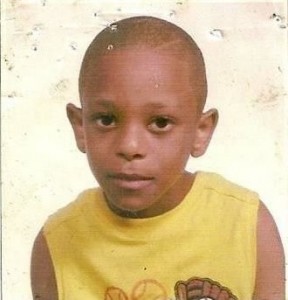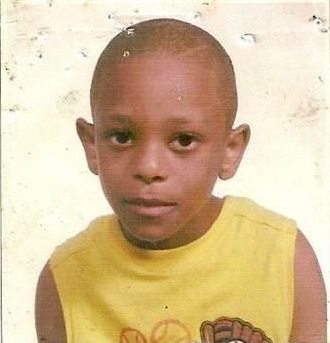 We can confirm he will charged on two counts of molestation this afternoon along with a count of murder just minutes from now.
Sources confirmed prior to the murder of Marco, the suspect is alleged to have had sexual intercourse with two other primary school boys where he lured them into a vehicle and proceeded to molest them.
Bahamas Press can now report information into the investigation confirm, attempts were made to burn the body of 11 year-old, Marco Archer, in an effort to conceal evidence, before discarding the body in the back of an apartment complex. Police discovered the body of Archer on Tuesday last week following a tip.
The suspect was released from prison back in December 2010 after serving seven years for the murder of a young boy found stuffed in a garbage tin on Claridge Road back in 2003. Evidence in that case never suggested the young victim in that murder was molested in that incident.
BP NOW IN BANK LANE! We report YINNER DECIDE!