Young boy slams into Pastor Christoper Russell's Mercedes – da debol busy nah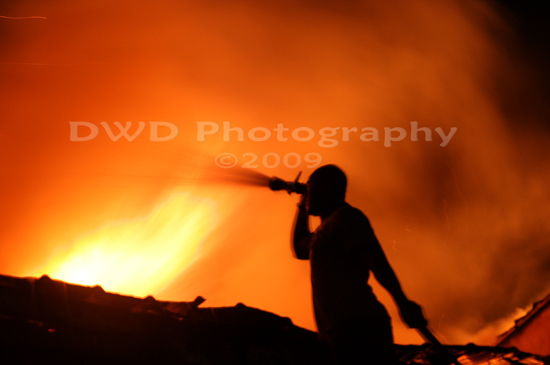 Nassau, Bahamas — Breaking news coming into BP confirms a massive fire has engulfed a second Haitian populated shantytown in Southern New Providence.
Fire teams now at the scene are attempting to put out the blaze, which has burned a number of homes in the community.
The shantytown sits between Milo Butler and Faith Ave north.
It is believed to be the community where a victim of a near fatal cholera infection resided. Police and fire teams are trying to bring the blaze under control.
Breaking News happening now — Pastor in fender bender
Breaking News happening right now on Bahamas Press confirms Pastor Christopher Russell of Christian Tabernacle Church was just involved in an accident.
While we can confirm both the pastor and his wife are ok, we can report the incident occurred just around 8PM in the vicinity of the Southwestern Church of God Cathedral on Carmichael Road.
A vehicle causing the accident was driven by a young man, who slammed into the rear of the Pastor's dark coloured Mercedes Benz.
It is believe the pastor and his wife were either going to or returning from a function.
Boy, da debol busy! BP ON THE SCENE EVERYWHERE IN THE COUNTRY!!!!
We report yinner decide!