Victims are male and females –  17, 22 and 21-year-olds all die on the S. C. Bootle Highway late last night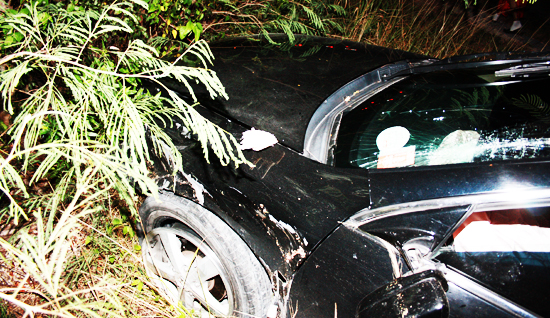 Abaco, Bahamas — Screams of mourning could be head all along the S. C. Bootle Highway in Abaco where two vehicles collided.
Around 11:45pm Saturday night reports from the scene confirmed that both vehicles were travelling in opposite directions when the head on collision occurred.
The first vehicle is a gray 2002 Cadillac, driven by an 18-year-old male, who received minor injuries. His 17-year-old male passenger, who received a broken leg and arm, later died around 5 am of his injuries while being airlifted to New Providence.
The second vehicle is a black Honda Civic driven by a 22-year-old female who died at the scene and her 21-year-old female passenger who later succumbed to her injuries at the Cooper's Town Clinic.
The incident has left a community mourning and the entire nation saddened. Bahamas Press conveys our deepest sympathies to the families involved.