BP Breaking News out of TCI right Now….>>>>>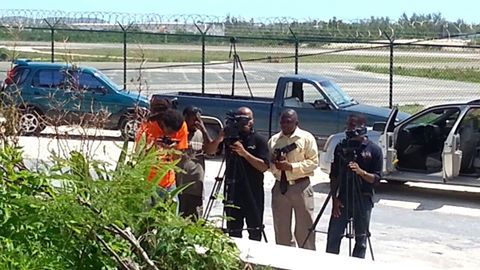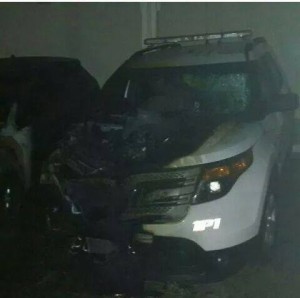 TCI – Bahamas Press is reporting media was today barred from giving direct coverage of the high profile case of 24 year old Mikhail Hinson, the now suspended police officer believed to be behind the callous torching of four vehicles and the back door of the Chalk Sound police station.
A CID officer was told to deny media entry, the door of Magistrate's Court #1 was locked.
There was initially no explanation on why there could be no in court coverage of the proceedings where Chief Magistrate, Clifton Warner was sitting… but attorney Ashwood Forbes, for the accused did divulge a bit more, saying because of the sensitive nature of the case and other charges to come, no media is allowed in as yet.
While earlier in the day it was explained that Hinson would be charged at this stage with setting fire to a building. Forbes, said there would be five charges in all.
No plea was required and Mikhail Hinson returns to court tomorrow as he remains in police custody.