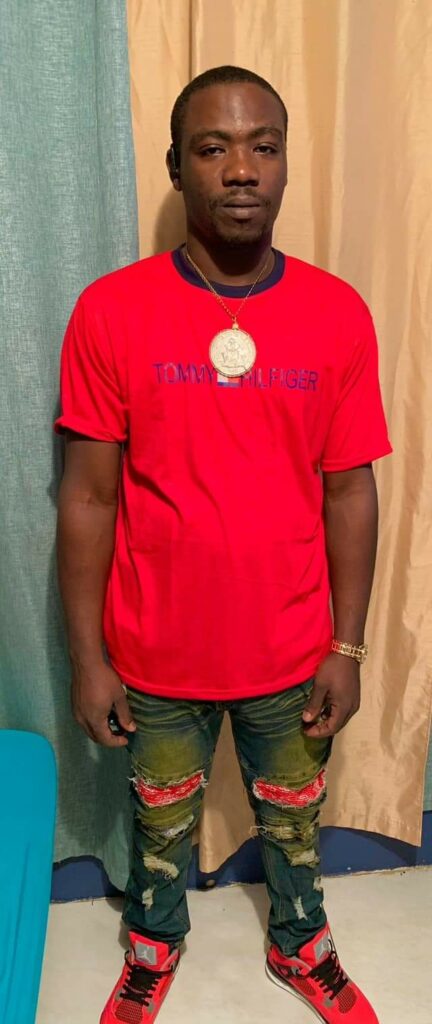 NASSAU| The man who was shot and killed by an off-duty police officer outside a night club on St. Albans Drive in the early hours of Boxing Day is 30-year-old Michael Mackey, according to his wife Stacy Mackey.
According to police Mackey was engaged by the officer, who was working security at the venue, after he shot 3 other people during an altercation that spilled to the outside of the club.
Describing her husband as a hardworking owner of a landscaping company, the grieving widow says she has questions about the police's version of events.