Christie Regime not living up to promised fiscal discipline…Department blew budget before midterm!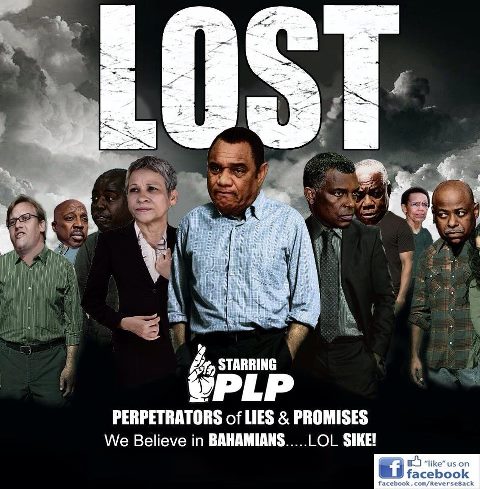 More money through VAT so some departments could spend like a runaway train!
Nassau, Bahamas — Key finance officials got the shock of their lives when they examined the books of a government department where the entire budget for 2013/14 had been exhausted before the midterm.
Sources deep in the department tell us that the financial damage within the government ministry proves the Christie Regime has gone off track in its tightening measures and could now be moving like a runaway train with the country's purse, or better yet, like a jungaliss with a stolen credit card!
An officer speaking to Bahamas Press with anonymity said, "Right now we are in trouble and cannot keep up with our basic fiscal obligations. Simple items as Cable bills cannot be paid and work committed for needed services are now in peril due to reckless spending with the department."
Some wonder if Christie will now put his foot down and stop the financial drunken sailor behaviour within the department. Observers monitoring the situation told us, "Not only will the Prime Minister not tighten up the waste in the department, but he must look himself in the mirror every morning and evening and ask himself if he is still in charge of the country, cause, from the looks of things, it is highly possible that the minister in charge of the department squandering the public money may also be the Prime Minister behind the Prime Minister.
All we at BP say is; What in the hell is dis?
We report yinner decide! THE SONGS OF FREEDOM…