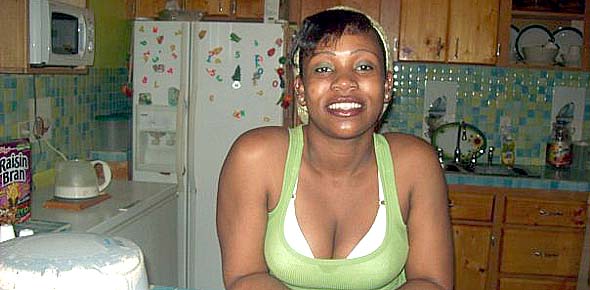 Murder Count Now Stands AT 92!
Nassau, Bahamas — Bahamas Press has now more information into two of the country's latest murders.
We can confirm 27-year-old, Stefan Fowler, was shot dead in the Bain Town community. We also know the deceased was a clerk at the Ministry of Education.
Sometime late Saturday around 11:30pm, while walking through a track road between West Street and Hospital Lane, Fowler was killed. Information received noted that he got into an altercation with another male and was ambushed and subsequently shot to death by his killers. The Hospital Lane resident was taken to hospital via private vehicle where he succumbed to his injuries.
Another incident, which unfolded in the quaint community of San Salvador, confirmed the discovery of 21-year-old, Onieka Johnson.

The young woman was a security officer at the Club Med on that island. It is alleged, she was fatally stabbed to the neck while on-duty Saturday night. Her attacker is said to be at still at large.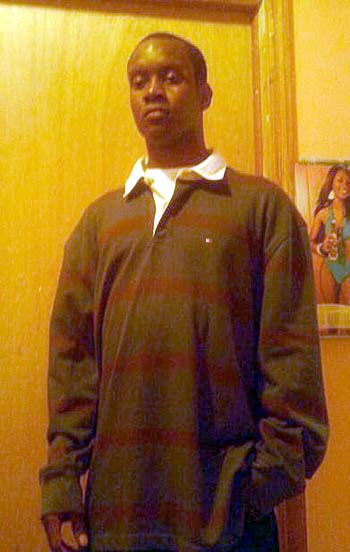 Both incidents in our report Sundays followed the murder of a 17-year-old woman, Courtney McKenzie, on Friday.
The young woman has just severed her relationship with a young man who is still on the run following her murder. Her attacker is a resident of New Providence and hails from the Montel Heights area.
The man now wanted by police is said to have approached Mckenzie at the time of her death, where he fatally stabbed her almost a dozen times about the body in a jealous rage.
Residents need not concern themselves with the spiraling crime wave as both Hubert Ingraham and Tommy Turnquest have said that persons being murdered are known to each other, and they are all criminals killing up one another. Therefore, there is nothing we in civil society should concern ourselves about. WHAT DEEP THOUGHT!
Papa and his chief goon 'Da' tycoon have gone fishing on the July Rock, while the nation is engulfed with slaughter!
We report, Yinner decide!