Statement by Leader of the Opposition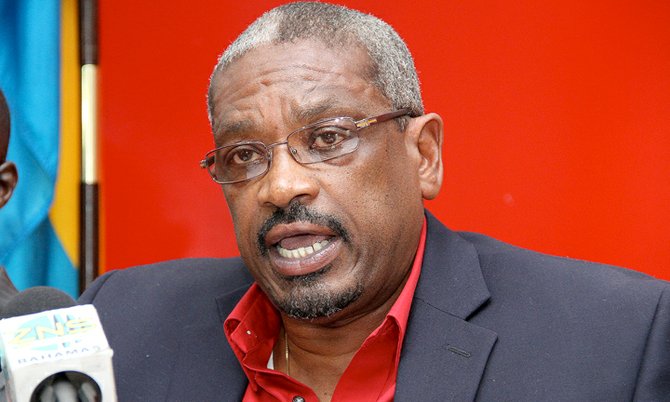 After having touted noted attorney Wayne Munroe, QC, as a valuable addition to the governing Progressive Liberal Party, PLP Leader and Prime Minister, the Right Honourable Perry G. Christie embarrassed his government by his silence and failure to disassociate himself from the recent barbaric statement made by Munroe. Munroe was someone who I have long admired and respected, however, his recent suggestion that our government should 'flog' illegal immigrants are comments which I am sure right thinking Bahamians would view with contempt. The failure of the Prime Minister to comment on Munroe's statement would leave the perception that this is a matter that Munroe has discussed with his leader and this fact is troubling
I would call upon Mr. Christie to make a public statement condemning Mr. Munroe for his brutal and callous comments and strongly state his position so that the public would not be left with the perception that his failure to admonish Mr. Munroe is further evidence of the Prime Minister's weak leadership.
The world must know that we remain a loving and peaceful people guided by God's teachings and the rule of law. We cannot continue to have a Prime Minister who brags about his government's efforts on humanitarian and environmental issues on the international stage while he continues to ignore such issues at home. The FNM calls on Christie to address this matter immediately with the understanding that silence gives consent. For the record, the FNM does not support the inhumane flogging of illegal immigrants and we wish to inform the Bahamian people that such inhumanity would not be tolerated under an FNM government.
Perhaps this is another issue which the Christie government would seek to sweep under the carpet. The Bahamas is overdue for a change.