Anyone can now bring in paint! Leslie Miller dem business busted by Minnis Government overnight! And Minnis is MILLER FRIEND!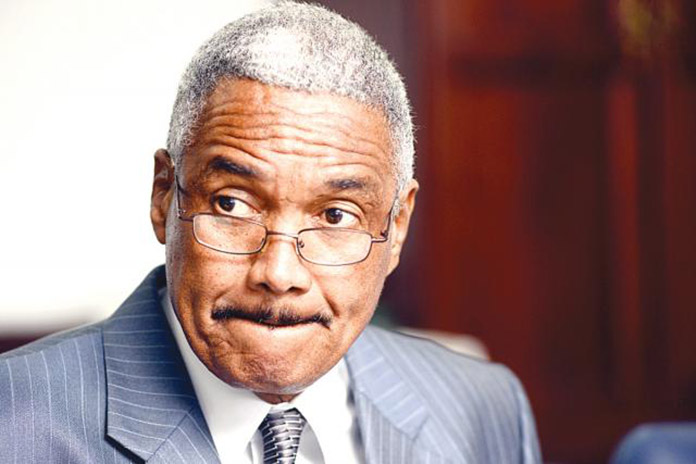 Nassau, Bahamas – Businessman Leslie Miller is already cussin' the Minnis government after he learned that local manufacturers would be hit hard by the new budget of the FNM.
Minister of Finance, Peter Turnquest, told Parliament how he intends to borrow more than $722 million dollars. Read the budget in an earlier post. WHAT IN DA HELL IS DIS?!
We understand Bay Street and donors of the FNM warned PM Minnis that they want their borrowed funds for the general elections back in 30 days. We at Bahamas Press need to quickly follow the contracts and see where they lead.
Miller, the former MP for Tall Pines, almost lost his marbles when he heard that his friend PM Minnis has removed the duty on paint, which will kill the local paint manufacturing business overnight!
Meanwhile, BP is following how one of the culprits behind that heist at BEC where more than $1.6m was fleeced, had left the accounts department late last year. We are also learning how a local bank has been entered into the probe. Three big-time FNMs, one being the relative of a former Governor General, are at the centre of the inside robbery! The investigation has went quiet by the press!
We report yinner decide!