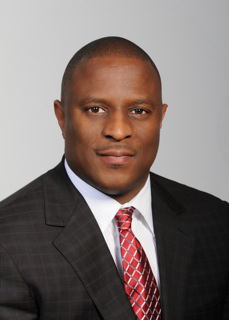 For Immediate Release
Statement From Fred Mitchell
Immigration Minister
Responding to FNM Chairman
21 February 2016
I have seen a statement purportedly released under the name of Michael Pintard, the Chairman of the FNM as it relates to my official actions as Minister for Immigration.
The last I checked the Opposition spokesman for Foreign Affairs and Immigration was Hubert Chipman MP.
I try to keep Mr. Chipman abreast of matters relating to both foreign affairs and immigration. The best of my recollection is that the matters touched and concerned on in the press statement of Mr. Pintard were discussed with Mr. Chipman before I left Nassau. If Mr. Pintard was confused, he need only have spoken to his colleague before opening his big mouth. I spoke with Mr. Chipman in the House of Assembly.
I would therefore thank Mr. Pintard to stay out of big matters which he does not understand.
Reading what he said about my statements, it is clear that he did not understand what I said and perhaps cannot comprehend the matters of the moment. There was no threat to the Judiciary and its independence. What he is saying on that score is hogwash.
What he says is without merit and is typical of the kind of desperate sectarian politics which I have tried to rise above.
I promised that a detailed statement will come in the House. I still plan to do so at the next available opportunity.
I stand by what I have said, not what Mr.Pintard says I have said. I thank Mr. Pintard to butt out.
End