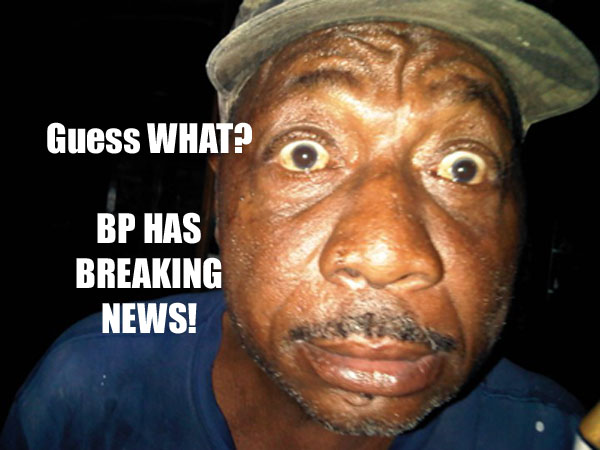 New Providence Income Fund Ltd. ("NPIF"), a real estate mortgage fund, revealed today it has declared and paid a special year-end dividend representing 6.8% cumulative year end return. This Extraordinary Dividend was over and above the 7% quarterly preferred dividend paid out during the year, making the total cumulative return for the year 13.80%.
Announcement of the extraordinary dividend and strong performance followed last month's news that the Nassau-based fund earned Acquisitions International/Barclay's Hedge top honours for fixed-rate mortgage funds and was #1 in the Sharpe Ratio index for 2015. The Sharpe Index measures fund safety and security.
According to Sterling Global Financial Chairman and CEO David Kosoy, the pay-out announced today reflects a standing policy to reward investors at year-end.
"The New Providence Income Fund's policy is and has been since its inception three years ago to declare and pay out all excess earnings to our investors who are our shareholders at the end of each fiscal year," said Kosoy.
In other news, NPIF announced a return of 1.06% to its Class A investors, and 1.01% to its Class B investors for the month of January 2016.
"We are continuously seeking opportunities for growth throughout our core markets where we are active in North America and the Caribbean region," Kosoy said. "We continue to provide lending opportunities to reputable developers, investors and property owners."
Managed by its parent company, Sterling Global Financial Ltd. in Nassau and Cayman, NPIF is a debt and equity mortgage hedge fund invested in key jurisdictions across the globe with strategic emphasis on real estate investment. Its board of directors includes a former Premier of Ontario and several leading businesspersons with global holdings and diverse interests.