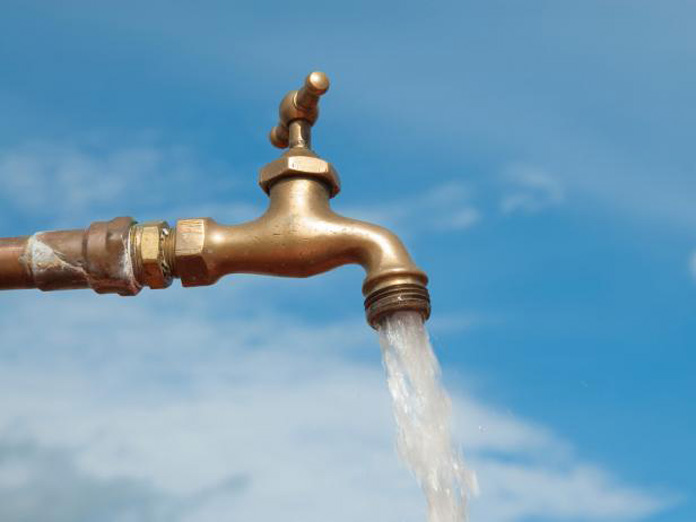 Nassau, Bahamas (Feb 23, morning update) – The Water and Sewerage Corporation (WSC) wishes to update our valued customers and the general public with respect to the major failure on our 21-inch water transmission main on Robertha Avenue (Ridgeland Park West) that we experienced late yesterday afternoon (Monday February 22nd, 2016).
The repairs works commenced at approximately 10PM last evening as planned and were completed around 3:30AM this morning. However, once we resumed our water supply, another failure developed which required us to remobilize our teams to the site. The repair of the second failure was completed around 9:30AM this morning and we have recommenced our water supply; however, it must be noted that it will take a few hours to fully restore normal water supply to all affected customers. Full system restoration is now anticipated by 12 Noon today.
The Corporation wishes to further advise our valued customers and the general public that the replacement of this existing 21-inch transmission main on Robertha Avenue commenced earlier this month (February 2016) and is scheduled to be completed by late March 2016. Pedestrians and motorists along Independence Drive will note the ongoing works at the southern end of Robertha Avenue near the Independence Drive entry/exit to the Town Center Mall. This replacement, will further improve the reliability of our New Providence Water Supply. Our valued customers and the general public are asked to note our announcements in the press and on social media related to this ongoing replacement project.
WSC cannot over emphasize it's appreciation of our staff who were persistent in making repairs and worked tirelessly for over the last 18 hours to repair and restore supplies. We have enjoyed a significant reduction in major supply interruption events over the past few years and we sincerely apologize to our valued customers and the residents, businesses, pedestrians and motorists in the area for the inconvenience caused. Our sincere appreciation and thanks for your patience.