College of The Bahamas Employee and Student Unions Seek Answers to Large Sums of Money Allegedly Stolen from College's Business Office
STATEMENT BY UNIONS: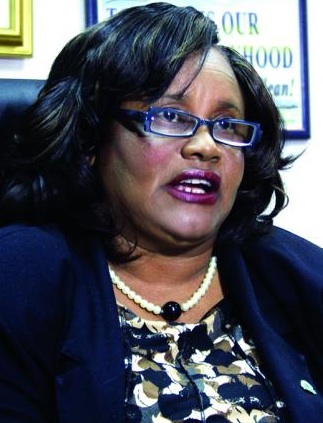 It has been brought to the attention of executives of the employee and student unions at the College that in excess of $12,000 has gone missing from the Business Office of the College and now the Unions – The Public Managers Union (PMU), The Union of Tertiary Educators of The Bahamas (UTEB), The Bahamas Public Services Union (BPSU), and The College of the Bahamas Student Union (COBUS) – are calling for immediate answers from College officials on the matter.
The Unions understand that, as of Friday, November 15, 2013, one employee from the Business Office has been abruptly terminated and would like to know for what cause, since no one has been formally charged or made to own up to the missing funds. We hope that the college, in light of its supposedly dire financial condition, is not trying to sweep this matter under the rug without a thorough investigation into and accounting for this matter, particularly for the stakeholders and others who have a vested financial interest in COB.  The Unions are calling for public disclosure.
We are concerned that, within the last year, workers were being hired in the Business Office on a temporary basis without going through the customary vetting process that staff and faculty regularly must go through to be employed at the College. For the most part, the decisions as to the hiring of these temporary workers – several of whom have been closely associated with the VP of Finance – have been left largely up to the Vice-President of Finance.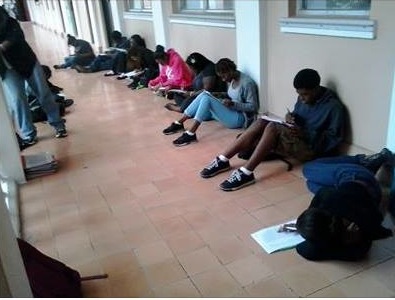 The Unions find this practice quite troubling, with the past President of UTEB, Jennifer Isaacs-Dotson, voicing her concerns about the practice to the Chairman of the College Council on many occasions. It appears that little, if anything has been done and the Unions now wants to know how such large sums of monies could go missing so easily from the College without anyone being held responsible.
There should be proper systems of checks and balances in place to ensure that the student and public funds that go into supporting this institution are accounted for and the College should not take this matter of the missing money lightly. The stakeholder Unions of the College of the Bahamas want answers and transparency from the College in the matter of the missing money.