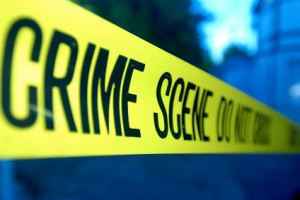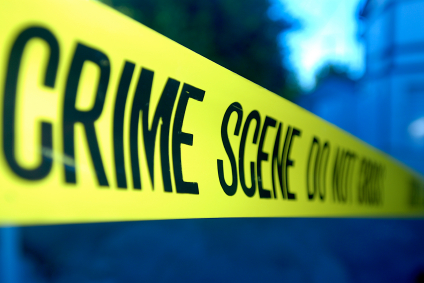 Pinders Point, Grand Bahama — Police have discovered the brutal death of three persons found in a cemetery in Pinders Point, Grand Bahama.
Sources tell us late Tuesday afternoon a murdered male corpse were found with seven bullets logged in his body. Then, not far away from that scene a second discovery was made where two human heads were found decapitated.
The discoveries have left police without a trace and members of the community horrified. All three bodies have been exposed to the elements and appear to have been left in the area for a while.
This latest homicide pushes BP's murder count to 210 since 2009 with some 6 other incidents left unclassified. It records the 22, 23 and 24th murders for 2011.
Two additional murder incidents were reported on Grand Bahama this week.
WE REPORT YINNER DECIDE!