Breaking News REPORT >>>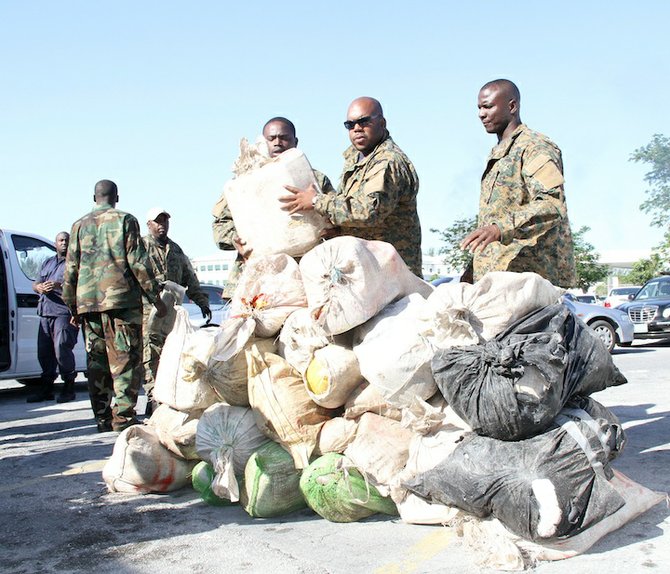 Hope Town, Abaco …. >>> Officers of the Abaco District and Drug Enforcement Officers on Tuesday 16th September 2014 around 12:00pm, went to a residence in Hope Town, Abaco where they executed a search warrant and discovered a small amount of cocaine and marijuana and also a large sum of U.S currency in the amount of $77,760.00 (seventy seven thousand, seven hundred and sixty dollars). Two persons were arrested a 46 year old male and a 44 year old female both are American citizens. Investigations into this matter is continuing.
Also Officers of the Abaco District took into custody four persons for various offences ranging from shopbreaking, stealing, unlawfully carrying arms and threats of death. Two were remanded to Sandilands Rehabilitation Centre for drug treatment and the others will be arraigned before the Magistrate Court todays date.
File Photo used in this report >>>