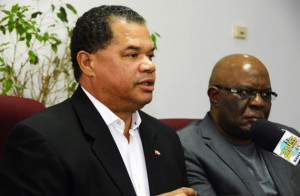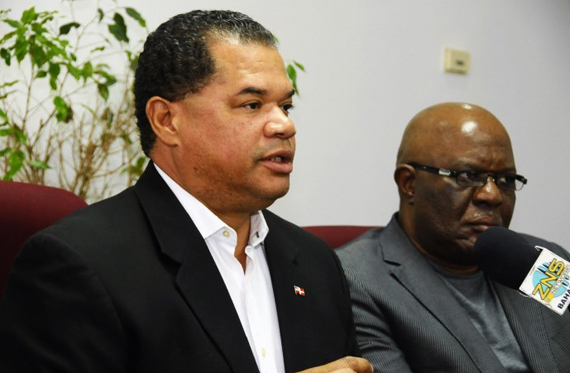 Nassau, Bahamas — Breaking news coming into Bahamas Press confirms more workers at City Markets could be set for the unemployment lines.
Sources in the Eight Mile Rock area of Grand Bahamas tell us, the store is bare as an empty fridge. Patrons confirm they have to travel to Freeport for some basic items and daily it appears more and more the lights are going out. Workers are afraid and patrons are shaken. But that's not all.
Workers in the food chain tell us letters canceling their insurance coverage have been issued. The move tells us something greater is on the rise.
"We don't know what is happening here, we are definitely up for a crash. Workers are being sent home, and insurance is being canceled. This is not a good situation," a frightened workers said.
Since taking over the food chain the new owners of City Markets have closed more than four stores and have terminated scores of workers.
And in the midst of all this where is PAPA? Somewhere with James Edger Curling on the July Rock gone fishing while Rome burns!