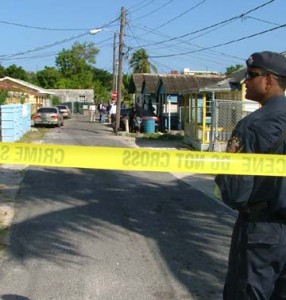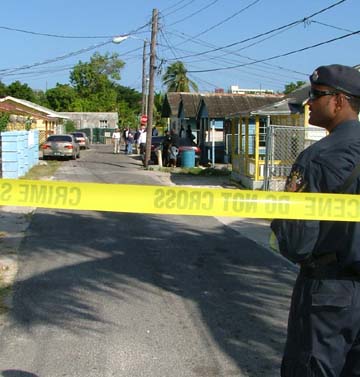 Nassau, Bahamas –– Breaking news coming into BP confirms a recently elevated second degree member of St. James Lodge on Kemp Road has become the latest victim of attempted murder.
Shortly after midnight this morning, the striving boat captain, Marvin Kerr, was turning the keys to his home in Ideal Estates, off Soldier Road, when six shots were fired at him.
One bullet penetrated his side as he screamed out to his wife, who called the police and ambulance.
Due to the quick response of EMS services, Captain Kerr was rushed to hospital and after 5 hours of surgery, he is listed in critical but stable condition in the Intensive Care Unit at the PMH.
Captain Kerr had just attended a meeting discussing a march against crime.  He did not dream he would be a victim.
Shocking information coming into BP confirms violent crimes are far more shocking than reported. Sources in the OPM tell us, murder in the capital alone has increased by almost 70% since last year.
And while waters go off, light off, BTC and Cable present disruptions, mass unemployment slaughter and crime reek havoc on the society, Papa and James Curling weekly sails on the July Rock gone fishing.