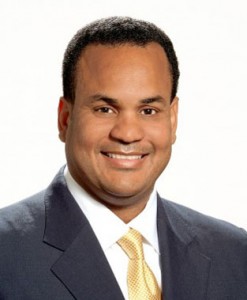 A BREAKING BP NEWS ALERT: Sometime around 1:15 am on today, police received information of gunshots being discharged in the area of Wilson Track off Wulff Road.
We can confirm a male while at McCartney Lane off Wulff Road was approached by a male, wearing dark clothing, armed with a handgun who fired gunshots at him.
The 19-year-old received gunshot injury to the arm.