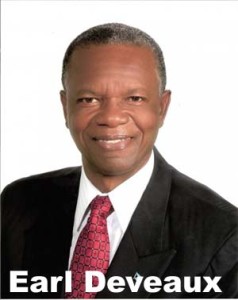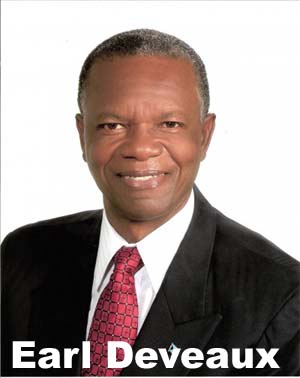 Inagua, Bahamas — BP correspondent on Inagua is reporting that BEC owes Morton Salt well in excess of one million dollars for fuel. BEC has been notified that no further delivery of fuel will be made until the long overdue bill is paid. We are advised that  instructions was directed by the Company's Headquarters in the United States.
If the threat made by Morton Salt is carried out residences of Inagua will shortly be plunged into darkness thanks to disastrous mismanagement by Minister Earl Deveaux, Jr Minister Phenton Neymour and Chairman  Michael Moss commonly referred to as The Three Blind Mice. PLP Chairman Bradley B Roberts yesterday disclosed that BEC owes it main fuel supplier over one hundred Million dollars which was confirmed by Chairman Michael Moss.
BP has also been informed that BEC's man on Inagua Ken Rolle has been threatening residents with a massive disconnection exercise after this dilemma is sorted out.
BP points to the many conflicting stories emanating from the FNM trio who runs BEC, regarding the serious  financial woes at BEC.  It should be patently clear to all that the Corporation is in deep deep trouble.