WHO IS THE MP NOW KNOWN BY BP AS "DA JOKER"? WHAT IN THE HELL IS DIS TODAY!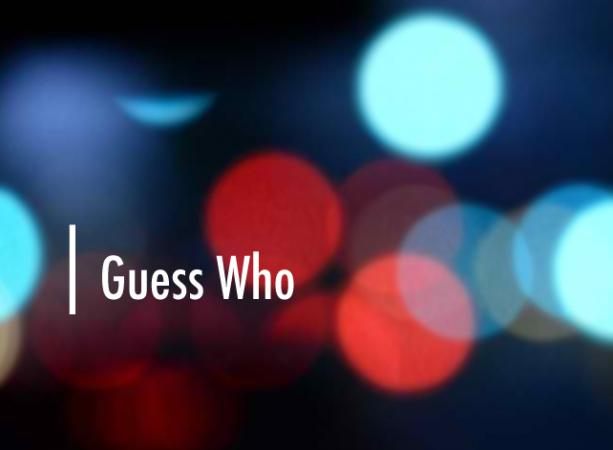 MP REJECTED FROM HIS WIFE AND CONSTITUENTS – WELL WAIT! ALL SCREAMING HE IS A BAD MAN!
Nassau, Bahamas — The wife of a politician has pulled the plug on the marriage and have left the marital home over the weekend.
BP understands the MP returned to the work on Monday feeling rejected and dejected after his faithful wife packed up her bags and called it quits.
Sources close to the latest breaking news tell us when the Minister returned to work on Monday morning he looked like Hubert Ingraham on the night of May 7th when the vicious cut-yinner-know-what- we-want-say was delivered by the Bahamian people!
The MP refused to carry his wife on public events, and failed to take her to a major international event where it was told – a young sweetheart and her "peasy-head pickney" – believed to be the child of the MP – was locked down in a hotel room during the international event, while the wife is in Nassau struggling to pay off her rising debts.
And if this is a sign of anything to come, it proves that the MP is not only a Bad MP but is also a bad husband.
The last MP to have witness such turmoil and grief in his marriage was the late Charles Maynard, whose concubine rang the doorbell of the marital home and left a G-string on the doorknob. The move put the late MP in the doghouse for weeks and later he turned to bottles of the hardest liquors on the shelf.
Before that, the same jungaliss broke up the government car at Arawak Cay and forced the late MP to run the 100m in record time.
The MP facing the crisis, we can comfortably say, is in deep do-do because his wife is widely respected and is from one of the most powerful political dynasties the country has ever seen.
This bad behavior by the MP could force him to be banished from politics forever and maybe kicked out of Pindling's historic party.
There is no telling what will happen to this sitting Member of Parliament now that the wife has vanished like Houdini – but if he takes a page out of Charlie's book – he may be soon headed to South Africa to look for one a them African belly dancers to leave his seed on the next side of the world.
We report yinner decide!