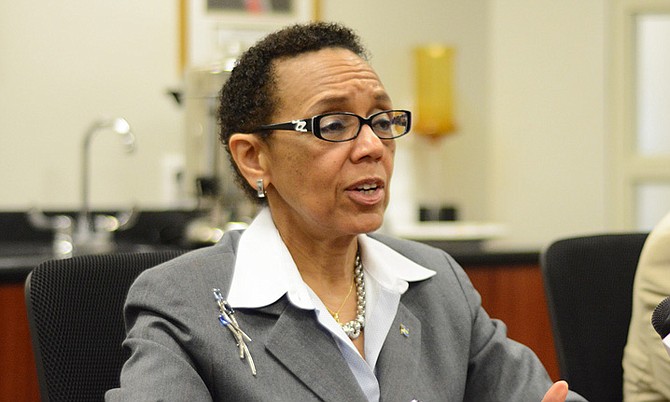 Statement from Senator the Honourable Allyson Maynard Gibson, Attorney General of the Bahamas
Wednesday, August 12, 2015 — Mr. Cash should know better than to act in such appallingly bad faith. My prior statement on the matter speaks for itself, and I invite him to review it.
As he knows full well, it is a matter of public record that shortly after becoming a member of cabinet in 2002, I disposed of my entire interest in Gibson and Company.
Since then I have not been in possession of any confidential information relating to Mr. Izmirlian or any of his affiliated companies.
Mr. Cash is intentionally misleading the Bahamian public and for this he should apologize.
-30-