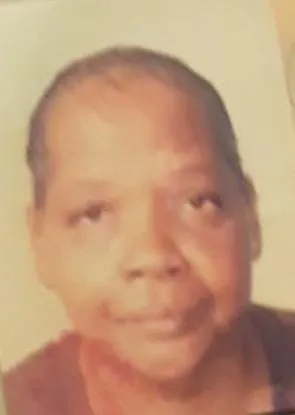 NASSAU| Bahamas Press is reporting the passing of another sweet soul Ms Sharon Albertha Rolle, 67 yrs., a resident of Pinewood Drive.
She was laid to rest at All Saints Anglican Church, All Saints Way, Joan's Heights' South Beach, on Friday, August 11, 2023 at 10:00 a.m.
Sharon you should recall operated a Chicken Shack with her mother Ms Alma right in front of the Church of God Lilly of the Valley and East Street for many years.
On weekends she made the best Guava Duff in the country which was a treat around the community. She was survived by one son Tracy Rolle.
Bahamas Press sends our deep condolences to the family for sharing a woman who was exceptionally kind and gentle.
May your souls of Sharon and Alma (mother and daughter) rest in peace.