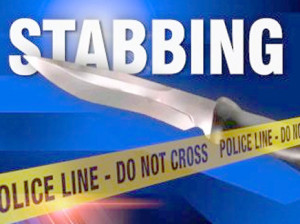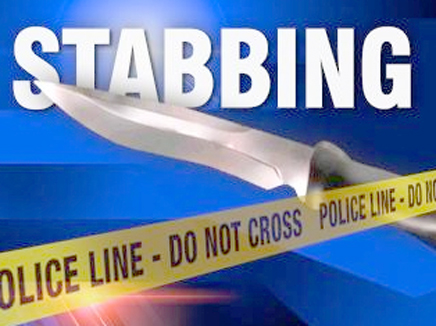 Nassau, Bahamas — Breaking News happening right now happening in the vicinity of Soldier Road as we write.
Reports reaching our news desk tell us a man has been stabbed to death in a domestic dispute. The incident happened just :30 minutes ago in the Butterfly Close section of the area just behind the closed Family Island Lounge.
Police are at the scene and we are being told the man is laying lifeless on the ground. We can confirm a suspect is in police custody and is being held in a police vehicle as the crime scene is being processed.
At this hour Bahamas Press can confirm health officials are recording the death of another shooting victim, who made the murder count climb to 113.
We can confirm the Newbold man, who was shot in the Florida Court area this week has succumbed to his injuries around 6PM this evening. The death climbs the murder count to 113 murder incidents for 2011. The Florida Court community erupted into violence yesterday as waring residents turned on each other in the area.
We report YINNER DECIDE!