Former Cabinet Minister's wife dies in a U.S. hospital on Saturday morning…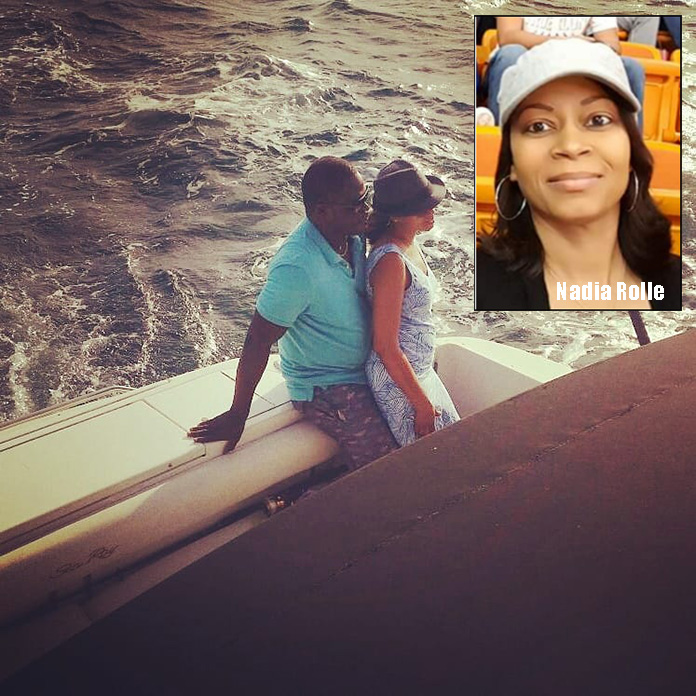 Nassau – It is sadness that we report that Mrs. Nadia McCardy- Rolle, wife of former Minister of Investments Mr. Khaalis Rolle, has passed in a U.S. hospital after her long battle.
In a moving tribute Mr. Rolle wrote the following:
"We had this quiet moment captured by candid camera. That day we talked about lots of things. She just wanted to enjoy the sound of the ocean. The irrationality of this moment is hard to comprehend unless you understand God's plan. Sometimes He he takes those from us that we believe belongs to us indefinitely only to remind us that we all belong to Him. His time, no matter how inconvenient, is our time. Today we lost a lover, a friend, a great mother to Kerrington and Kayliegh and just a great person. Cancer Sucks!!!!!"
As we offer prayers to her family we pray that her soul rest in peace.